Recent Campaign Work
Ex-Service personnel make up 3 per cent of those accessing homelessness services in England. That translates to over 1,000 ex-Service personnel classed as homeless, and up to 4,000 requiring urgent support to find accommodation, every year.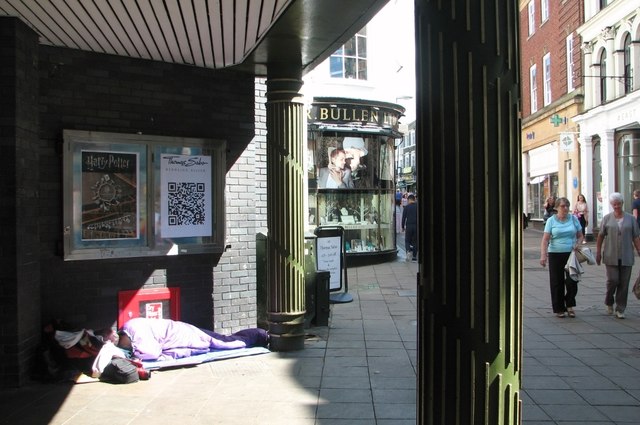 In 2018 together with the Cobseo Housing Cluster we began our campaign to reduce homelessness among Veterans as close to zero as possible.
Stoll and Riverside commissioned research, funded by the Forces in Mind Trust, that has identified the obstacles Veterans face when looking for accommodation after leaving the Forces.
We then launched a Call to Action at the House of Lords, urging the Government, Local Authorities and other agencies to adopt the following recommendations:
We must improve the transition service to try and prevent any Service personnel becoming homeless after Service.
All Local Authorities and other agencies in the civilian sphere must establish if a person seeking housing support is a Veteran and then have a clear plan to respond to the Veterans they identify.
Supported housing for Veterans should be put on a sustainable financial footing once and for all.
Following our campaigning work Local Authorities have been mandated by Government to record information on homeless Veterans in their housing reports.
In 2019, enabled by funding from The Forces in Mind Trust, we are continuing our work with Local Authorities, housing and advice agencies to raise awareness of ex-Servicemen and women requesting housing support, and ensuring a clear plan is in place to support them. The No Homeless Veterans campaign launches on 24th September.