Air Vice-Marshal Ray Lock CBE announced as Stoll's new Chair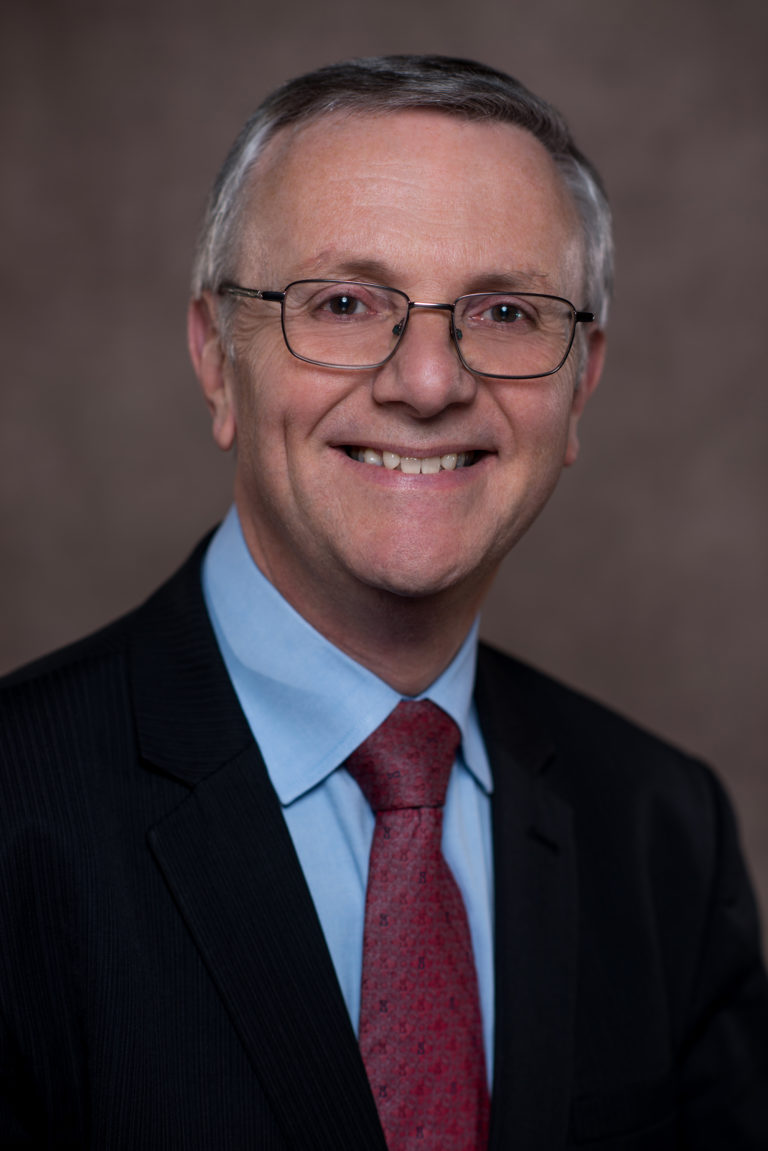 Stoll has appointed Air Vice-Marshal Ray Lock CBE as the organisation's next Chair. Ray takes up the position of Chair at Stoll's AGM on 29 November 2018, succeeding the current Chair, Air Commodore Andy Fryer, when he completes his term of office.
A retired Royal Air Force pilot and commander, Ray has a Service history spanning 35 years. As well as flying fighter jets in the first Gulf War, he coordinated the establishment of the Air Field in Basra, Iraq for operational use in the second Gulf War. Ray was appointed head of the RAF station at Lyneham and was then in charge of the Joint Services Command and Staff College, the training establishment for senior officers across the tri-Services.
Ray is Chief Executive of the Forces in Mind Trust, a Trust established through a £35m Big Lottery Fund endowment with the aim of providing an evidence base to influence and underpin policy making and service delivery in order to enable ex-Service personnel and their families to lead successful and sustainable civilian lives.
Talking about his new role, Ray said: "I have collaborated with Stoll on a number of projects around Veterans' housing in the last few years with some impressive outcomes, so I am delighted to now be able to take on the role of Chair. I am passionate about ensuring Veterans, particularly those who may be vulnerable, have a safe place to call home. I look forward to working with the senior leaders, the Trustees and Stoll's dedicated team of staff to ensure that our beneficiaries continue to receive the help and support they need."
Ed Tytherleigh, Chief Executive at Stoll, said: "Ray brings a wealth of skills and expertise that will be of great value to Stoll and the strategic leadership of the organisation. We are extremely fortunate to have been able to appoint someone with such outstanding experience – both as a leader within the military and with such in-depth knowledge of the Veterans' charity sector, especially around the important issue of transition from the Armed Forces.
"We're very pleased to welcome Ray to Stoll. At the same time, I'd also like to take this opportunity to thank our current Chairman, Andy Fryer, for his immense contribution to Stoll. Andy's strong leadership and commitment has ensured that the needs of Veterans have always come first. During his five years' with us, Stoll has significantly increased the affordable housing available to the Veterans' community with two new purpose-built developments which now provide a place to call home for 70 Veterans and their families."