Graham's 'Trekking for Stoll'
One of our most dedicated fundraisers Graham has now been able to complete his 520-mile walk to Santiago in Spain. Throughout the trek, he had quite the adventure, getting through a dog attack, a visit to the hospital with an infected spider bite and a national state of emergency in Spain. He faced every weather extreme including snow, floods and heat, but loved every minute of the journey despite the challenges. His efforts have seen him raise an astonishing £3,771, smashing his original target of £3,000.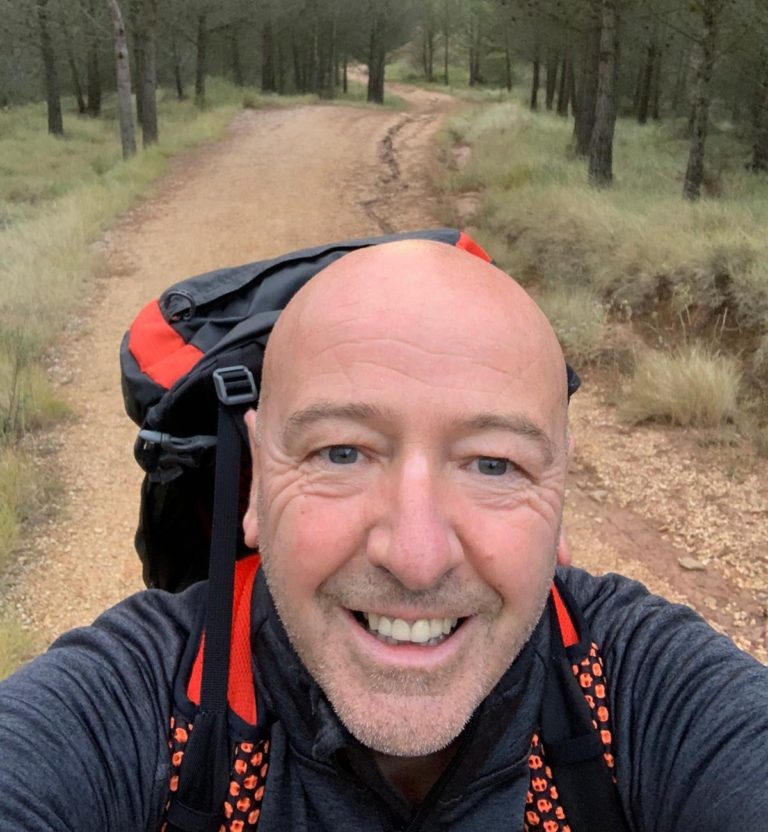 When we spoke to Graham about his plans, he was forthcoming in why he had chosen Stoll as the charity he wanted to support.
'I believe that no person who has served our country and in many cases put themselves in harms way to protect us should be homeless and living on our streets. As a veteran myself I understand the many challenges faced by armed forces personnel when they leave the service – homelessness should not be one of them.'
Graham's original plan has been to do the trek back in April. However, with the first lockdown due to Covid-19 coming into play, he was forced to delay until October, evidence of his dedication to support his fellow veterans to go ahead with the trek. We are incredibly grateful to Graham for all of his efforts and to everyone who has supported his fundraiser.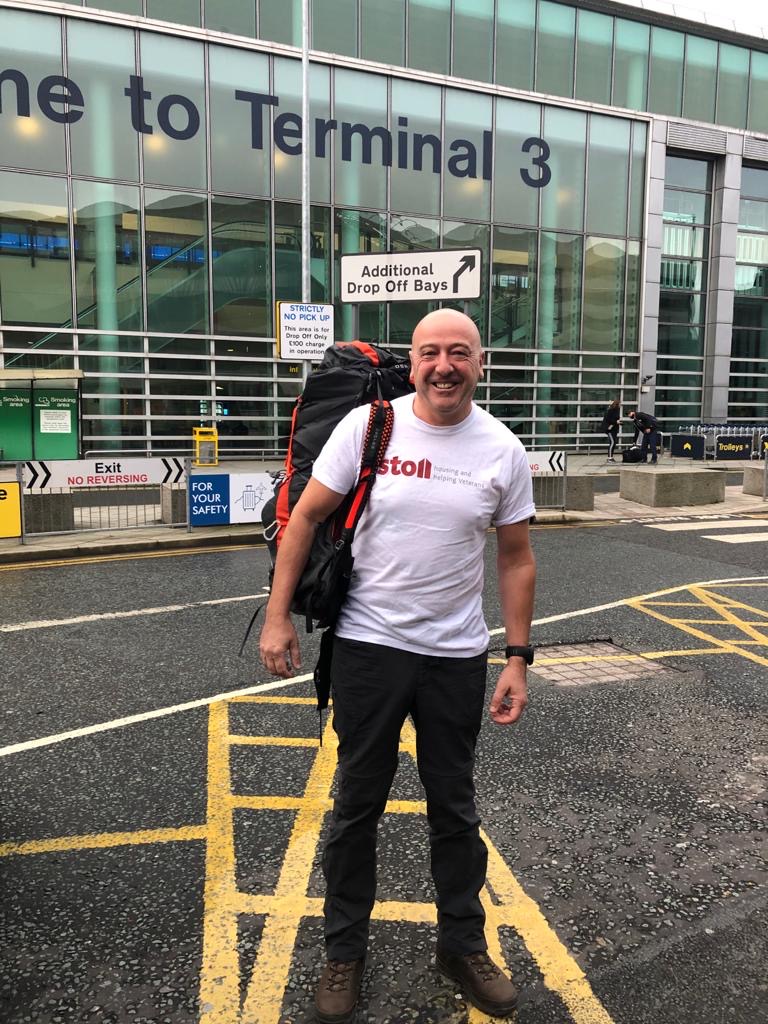 For over 100 years, Stoll has proudly been helping vulnerable ex-Servicemen and women turn their lives around; giving them a home and the help they need to live happier, more sustainable lives. Too many veterans face the difficulties of homelessness on a day-to-day basis, that is why charities like Stoll exist.
Stoll doesn't just provide a home, they support Veterans to build the confidence and skills they need to live independently. They provide a unique combination of high quality homes and life changing support services, from the Veterans' Nomination Scheme, Independent Living Service and their very own Health and Wellbeing programme.