Stoll Chief Executive voted onto the Executive Committee of Cobseo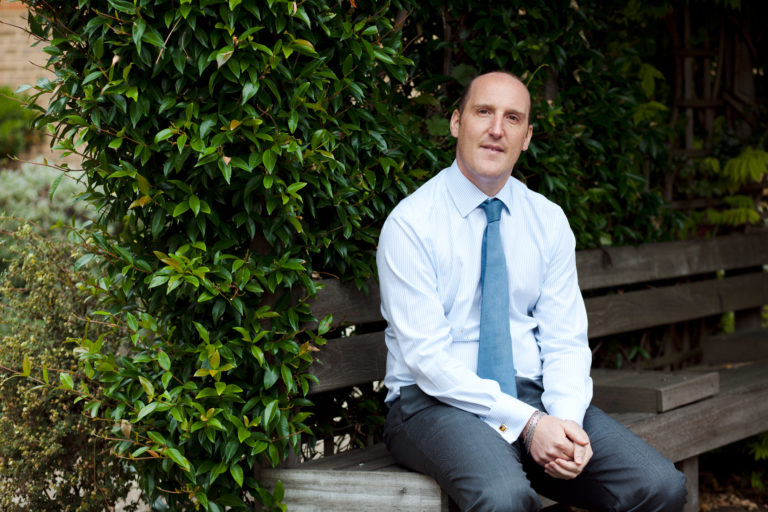 Stoll Chief Executive Ed Tytherleigh has been voted onto the Cobseo Executive by his peers in the Veterans' sector. Ed was elected alongside Ray Lock, the Chief Executive of Forces in Mind Trust.
Ed Tytherleigh co-chairs the Cobseo Housing Cluster. On being elected to the Cobseo Executive Board, he said: "I am honoured to be elected on to the Cobseo Board and I look forward to representing Veterans' housing on behalf of Stoll and the Cobseo Housing Cluster at the top table.
Veterans' Minister Tobias Ellwood also attended the Cobseo AGM. He spoke powerfully on the importance of ensuring our nation's ex-servicemen and women are supported, saying: "How a nation looks after its Veterans is an indication of the value it places on its Armed Forces."