Team Stoll take on Ride London to raise money for vulnerable veterans
A team of eight riders completed the Prudential Ride London this August, raising over £10,000 in support of Stoll Veterans. The team included staff from Barley Communications and Stoll's ex-Chair of Trustees, Andy Fryer.
The route takes riders on a challenging 100-mile course, beginning at the Queen Elizabeth Olympic Park in Stratford and taking riders down through Surrey to Forest Green and Box Hill before looping back to finish on Pall Mall.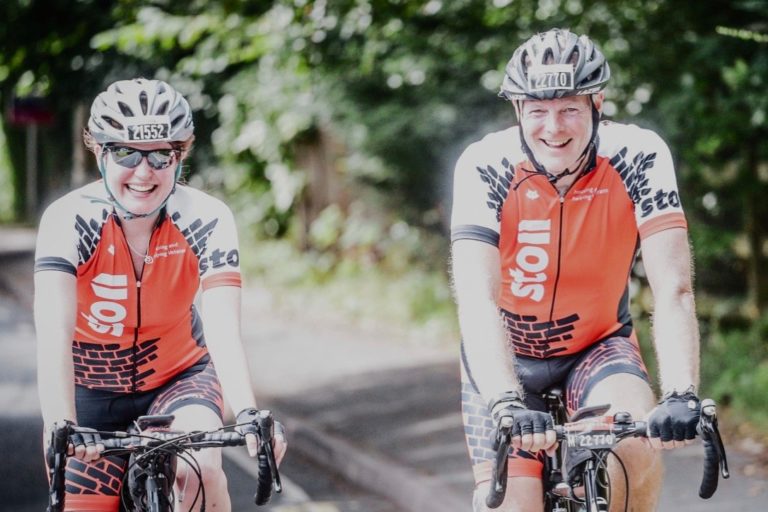 If you have been inspired to take part in Ride London in 2020, why not join the team from Stoll and take on this great event whilst helping to end veterans' homelessness and support our country's most vulnerable veterans. Information regarding charity places will be available in due course but we are currently encouraging fundraisers to apply for a place through the Ride London ballot here.