Veterans' Nomination Scheme celebrates 475th letting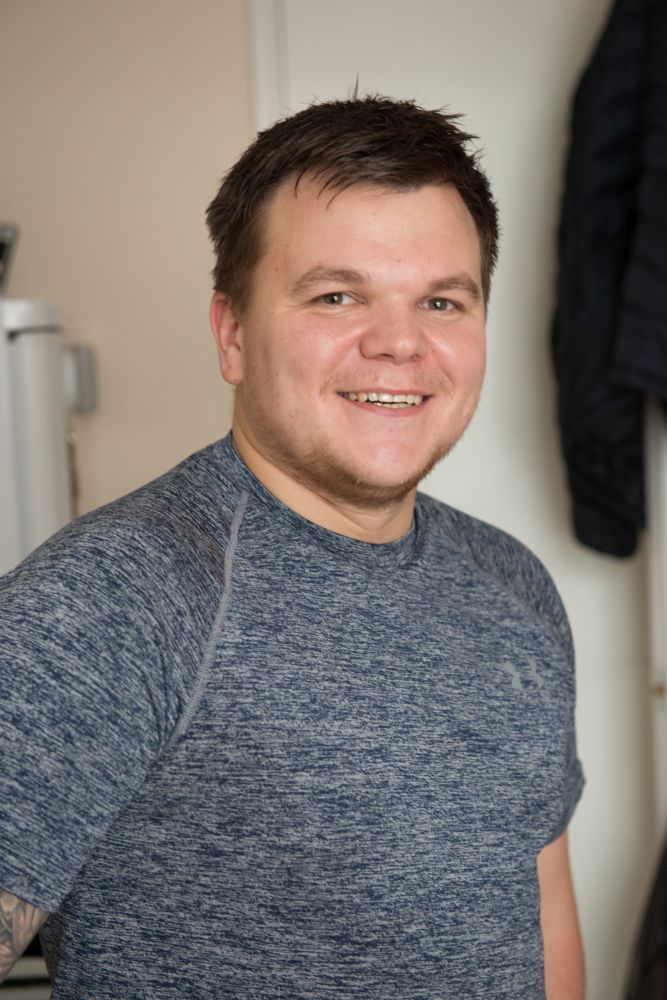 Stoll's Veterans' Nomination Scheme has recently celebrated its 475th letting. We're immensely grateful to all the referrers and housing providers who have contributed so much to the Scheme's success.
Over 95% of Veterans housed through the VNS have maintained their tenancies and this has allowed them to rebuild their lives, after periods of instability.
In 2017, Stoll commissioned a report into the service, to evaluate its effectiveness. As part of the report, independent researchers interviewed some Veterans who had been supported to find a home through the VNS. Here are some of their comments;
I think that the VNS service has been amazing in providing me with secure permanent accommodation. They were able to source a studio flat for me in my desired location of north London within a matter of weeks after being referred to them by veteran's aid. If I were to apply for the same accommodation directly through Haringey council, I'm sure I would have at least a wait of 3 – 5+ plus years. I am extremely happy with my new flat and grateful for all the help and support that I have received.
Stoll and British Legion were my life savers. I had a terrible landlord and was so ill as I was about to become homeless as my landlord was putting rent up and property was full of damp.
Helpful, friendly, understanding, efficient – don't know where we'd have ended up/what would've happened to us if hadn't received their help. We were in a desperate situation at the time & are so grateful for their prompt action to find us a place to live in just a few days.