Fundraise Your Way!
Not found a challenge that suits you? Fundraise Your Way!
We know that there's no one-size fits all when it comes to fundraising. No matter how you decide to support Stoll, we'll be here to support you every step of the way. There are activities you can adapt to do at home, virtually or in-person.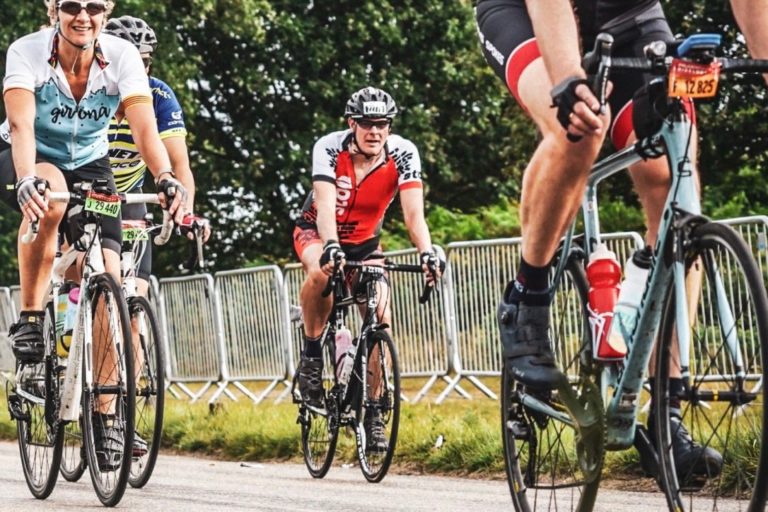 Have a look at our A-Z of Fundraising ideas if you need some inspiration!
Once you've decided what you want to do, let us know your fundraising idea – we'll provide a fundraising tool kit full of ideas and advice, plus support from our dedicated fundraising team.
Then, set up a JustGiving page
Any money collected through JustGiving will come directly to Stoll. It's a quick and easy way for your family, friends and colleagues to support you.
Set up your JustGiving page here.
How to pay-in your donations:
Website – you can pay-in your donations through our website here.
Cheque – the cheque should be made out to 'Stoll' and posted to Stoll, 446 Fulham Road, London SW6 1DT. Please include a note with your name, address and post code with some details about know how you raised the money so we can mention this in your thank you letter.
Bank transfer
Account name: Sir Oswald Stoll Foundation
Sort code: 67-88-32
Account number: 07726290
Please use 'FR + <your name or organisation>' as the

reference

and email fundraising@stoll.org.uk to let us know you've made it.
There's no need to worry about donations that come through online fundraising platforms like JustGiving and Virgin Money Giving – we get them automatically.
Fundraising FAQs
How can I fundraise for you?
Check out the events we have available here and join Team Stoll! If none of these take your fancy, have a look at our Get Involved page.
Can I use your logo?
If you'd like to use our logo as part of your fundraising for publicity or in any other way, please contact our Fundraising Team at fundraising@stoll.org.uk who will be able to help you.
Can I have Stoll-branded materials?
We have several PDFs that you can download to help you with your fundraising / awareness raising including bunting, an empty belly poster and our fundraising toolkit. If you would like any physical materials, do get in touch with the Fundraising Team.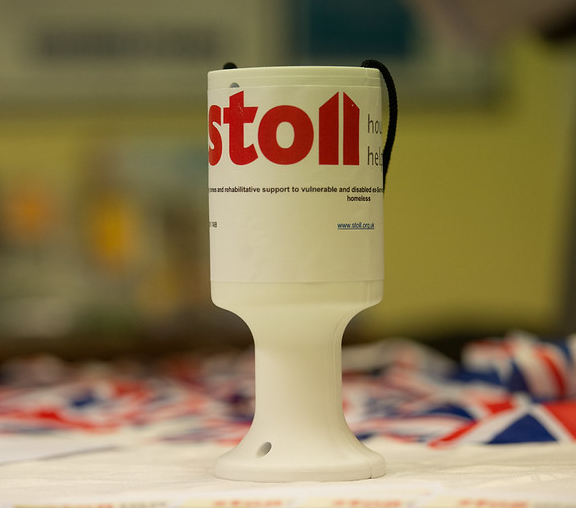 How your support helps
We house around 300 vulnerable and disabled veterans across our sites in London and Aldershot, as well as over 100 more every year across the UK through other housing providers. We also provide a range of high-quality support services and advice, including but not limited to: providing opportunities to upskill and access further training, independent living services, financial advice and health and wellbeing activities. You can read more about these services here.
The majority of our Veterans are in an 'at risk' category because of their age, health or other need. With the colder months approaching and Covid-19 cases rising, veterans need your support now than ever. With your help, every veteran who reaches out to Stoll can have a place to call home. 
No matter how much you raise, your support will make a difference. Thank you!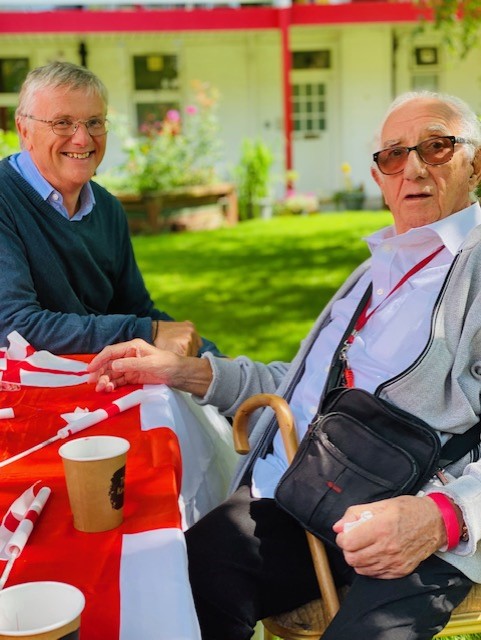 Stay up to date with fundraising
Sign up here to our newsletter and be the first to know about fundraising news, events and see how your donations are making a difference.
For anything that isn't covered here, get in touch with us at fundraising@stoll.org.uk or call 020 7385 2110.