Skydive for Stoll
Take part in this once in this once in a lifetime experience! If you want to experience the biggest adrenaline rush of your life, you need to Skydive for Stoll.
You will be ticking off an activity on everyone's bucket list and raising essential funds to help support and house vulnerable and disabled Veterans.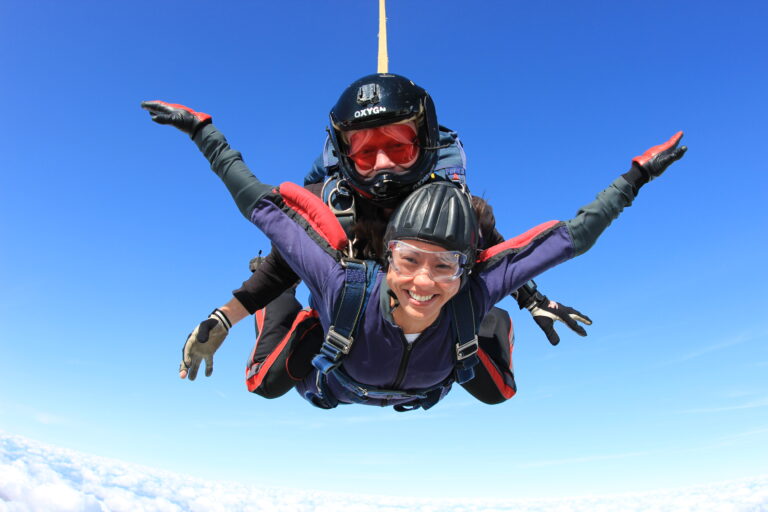 Event details
Skydive at a date and location of your choice
Registration fee: £70
Minimum fundraising target: £395
Distance: 12,000ft
Why you should join #TeamStoll
Get a Stoll T-shirt to wear on the day
 You will receive dedicated support from our experienced fundraising team
Join as a team or individual, and do something brave for Veterans
You can also bring some friends / family on the day to help with any last minute nerves!
By taking on this brave and exciting challenge, you are helping to ensure that every veteran who reaches out to us can have a place to call home.
We don't just expect you to take our word for it, one of our support's Jo, took part in a Skydive for Stoll in 2017. Here's what she had to say:
"From beginning to end the experience was truly awesome and the views spectacular. The bonus was I also got to raise money for Stoll, a really amazing charity which does such fantastic work to help vulnerable Veterans. If you're even half tempted by the thought of a tandem Skydive, don't hesitate… just do it! You won't regret it"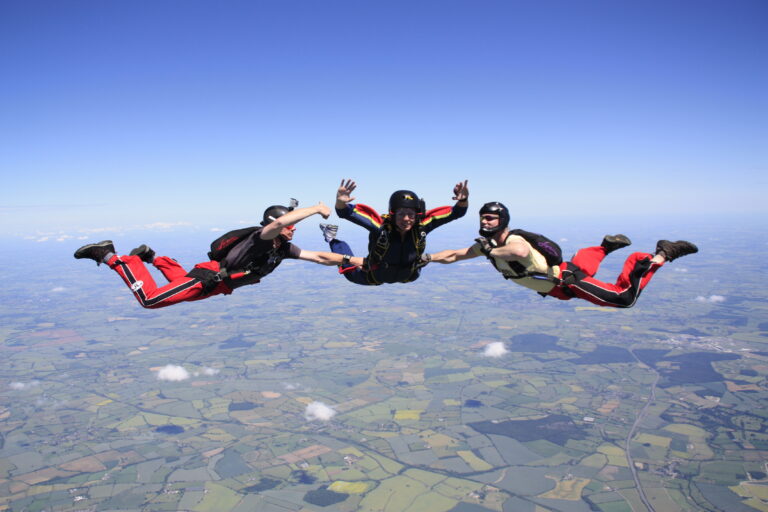 If you have any questions or concerns about the logistics of skydive, please speak to Skyline Events on 020 7424 5522. If you have any questions about fundraising for Stoll email us at fundraising@stoll.org.uk.
Not sure a Skydive is for you but still keen to raise money for Stoll? Have a look at the other fantastic challenges you can take part it here.