Vitality London 10K 2020
A day filled with iconic London landmarks and streets, Vitality London 10K is a race day to look forward to!
Taking place on Monday 25th May, the course will start and finish at St James's park, passing through the heart of Central London. This route will take past through historical landmarks such as Nelson's Column, Strand, St. Paul's Cathedral and the Houses of Parliament.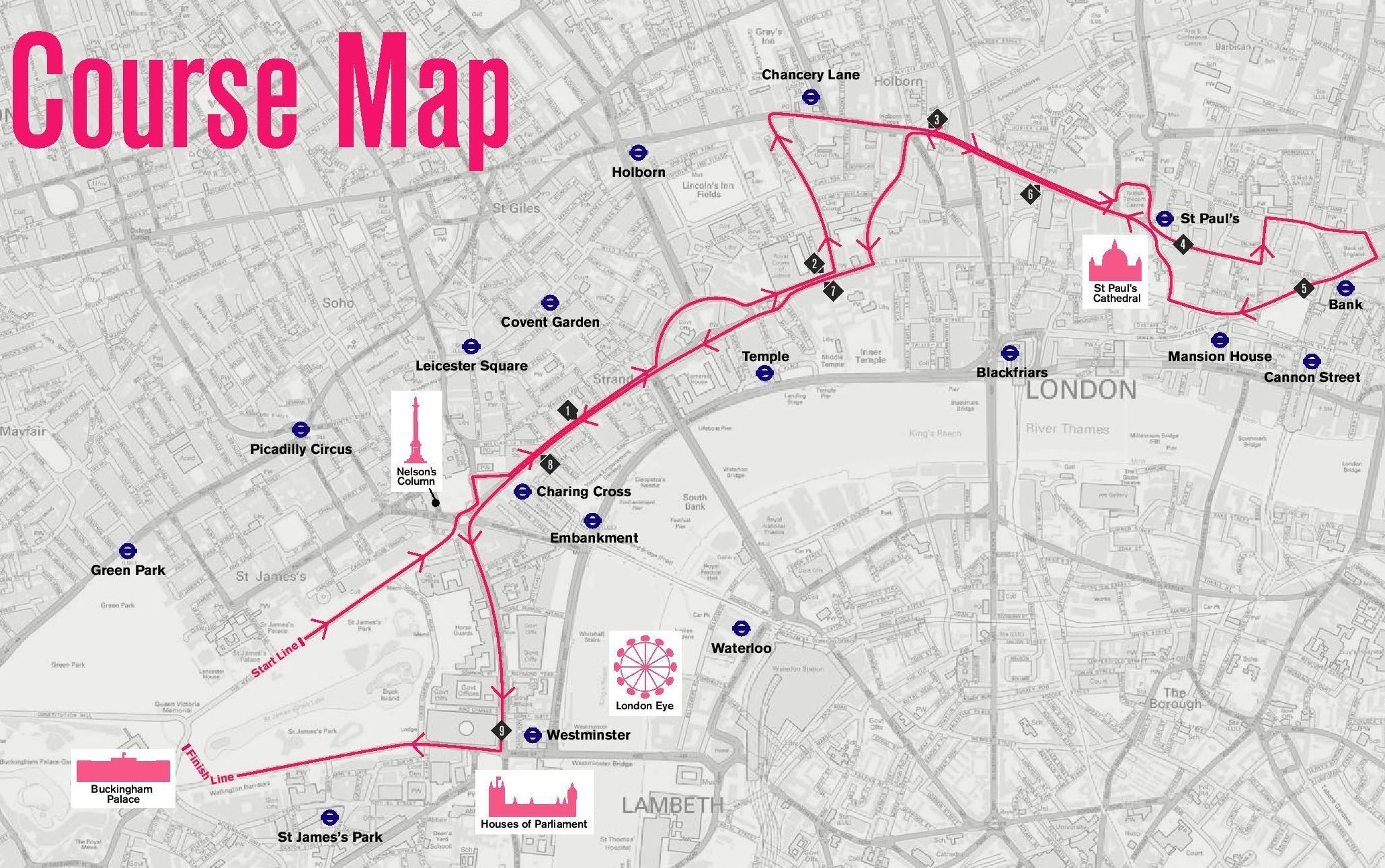 (Image courtesy of Vitality London)
We have a number of charity places available for Vitality London 10,000 2020. If you are keen to support Stoll and help make a difference to the lives of vulnerable and disabled Veterans, please get involved.
Our charity places are free; however, we ask that you are able to raise a minimum sponsorship of £250. In return, we will support you every step of the way throughout your fundraising journey. Simply fill out our online registration form below to get signed up!
Vitality London 10K Registration
Fill in the form below to apply for a place with Stoll