Stroll for Stoll
Step out and support vulnerable and disabled Veterans by taking part in Stoll's walking challenge.
Stroll for Stoll will take place on Sunday 16th September at the iconic Bishops Park. You'll walk a scenic route through Bishops Park and Fulham Palace and can choose from a range of distances to suit your ability. You can even bring your dog along to take part too!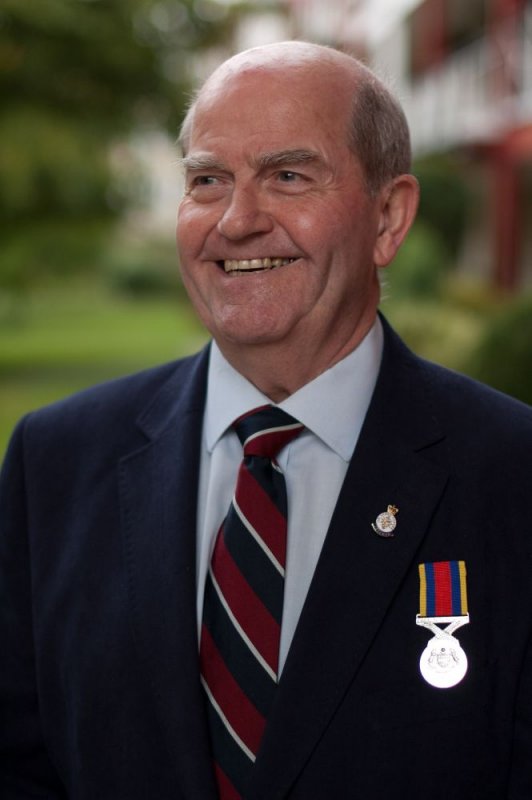 The day will be fun for all the family, so even if you aren't walking, you can join us. We will have delicious food from the Veterans' Kitchen, a variety of music and games to enjoy and there will be a Farmers Market taking place on site in Bishops Park from 10am – 2pm.
Stoll has been providing supported housing to vulnerable Veterans for over 100 years. The demand for our services is increasing all the time and any money raised at Stroll for Stoll will support us to build more homes and reach more Veterans through our projects.
The challenge:
The route will run through Bishops Park and will include a path through the historic house and garden of Fulham Palace. Participants can choose one of two distances.
To sign up:
If you would like to register your place in Stroll for Stoll, please fill in the form below. A member of our fundraising team will be in contact.
There is a sign-up fee of £10 and free registration for children and Veterans. We ask that you raise a minimum of £100 in sponsorship to help support the work of Stoll with the Veteran community.
---