Managing addiction
Drugs and Alcohol – the Lt Col Wood Trust Substance Misuse Service
We will work closely with you to ensure you receive the right help and support. Our Specialist Practitioner will provide a non-judgemental, confidential and safe place to talk through drug and alcohol use and any challenges you may be facing.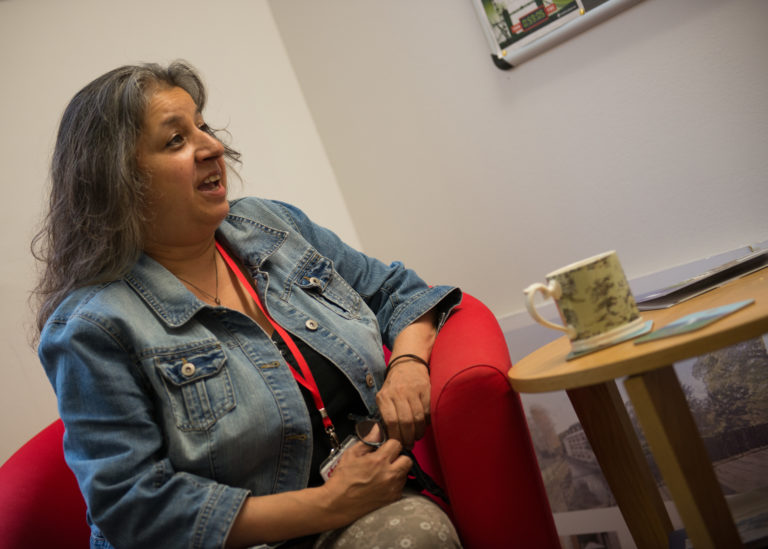 Stoll provides a specialist service, named in memory of Lt Col Wood, for Veterans living in a Stoll property and those in the wider London community, to help tackle addiction and substance misuse. Stoll is working in partnership with Addaction, a leading substance misuse and behaviour change charity, to help offer this support.
Our Specialist Practitioner, Sophie Ugle, can meet you in one-to-one and group sessions and is able to refer you on to further support where needed.
What does the service provide?
Our Specialist Practitioner can provide:
Advice and information
Understanding why alcohol, drugs and certain behaviours are used
Harm reduction
Coping strategies to manage addiction
Referrals to rehabilitation and detox services
Relapse prevention
Craving control techniques
Can I use this service?
If you are a Veteran living in a Stoll property or have a Stoll caseworker, you can access Sophie's support. Take the next steps and get in touch:
Sophie Ugle
E Sophie.ugle@stoll.org.uk
T 020 7385 2110
For more information, please contact your Support Worker or the office, or download the service leaflet here.