The majority of Armed Forces veterans make a smooth transition from military to civilian life, but some slip through the net and end up homeless. However, solutions are available and we believe if housing and homelessness staff all 'Think Veteran', we can reduce homelessness among veterans to as close to zero as possible.
Housing staff should always Think Veteran
Identify

When someone approaches a Local Authority in housing need, it is vital to establish if that person has served in the Armed Forces so they can access the enhanced provision that is available to them.

Support

We'd like Local Authorities to consider how best to meet the veteran's housing needs – whether by arranging accommodation or referring to the veterans' sector for specialist support.
We want every tenant to be fully supported to have a long, secure tenancy with us. With veterans we know that some are vulnerable – "civvy street" is an entirely different environment to the Armed Forces.

Ian Burton
Rent & Income Team Manager
The Gateshead Housing Company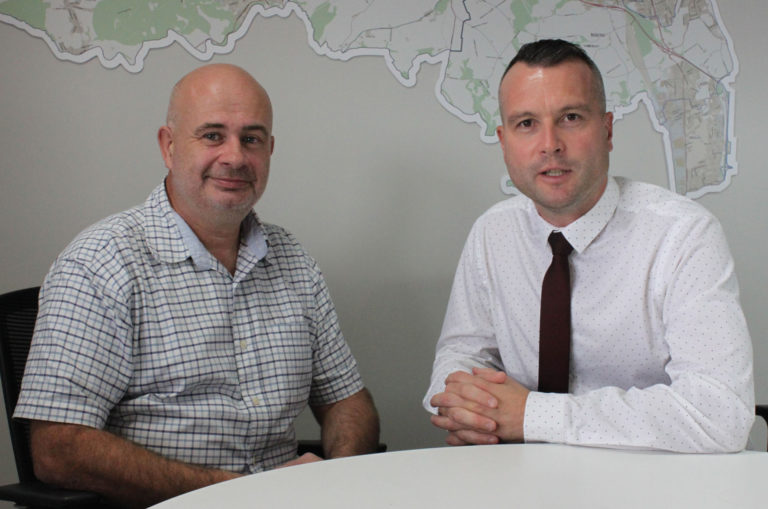 I was homeless for over four years and felt punished for leaving my hometown. I couldn't see a way out. Now I feel on top of the world. I've got a fully furnished flat, a car, clothing and a job with steady income.

Shaun Jobson
British Army 1994-2005
Launchpad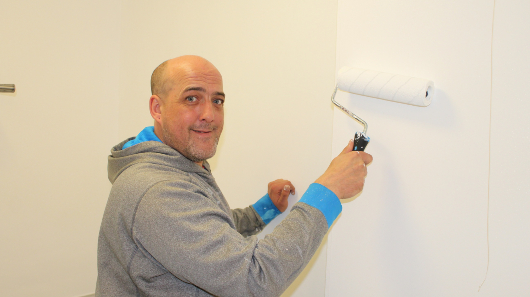 Partners
Stable housing is key to helping Veterans adjust to all aspects of civilian life - work, family, health and wellbeing. I want to encourage others and especially those on the front line dealing with homelessness, to "think Veteran" and get those ex-Service personnel who are in need of help to the support agencies that are available to them.

Dame Kelly Holmes
Army Veteran and Athlete
Double Olympic Gold Medallist
The Cobseo Housing Cluster, the body representing Veterans' housing and homelessness services has a simple ambition: to ensure that Veterans are homeless or at risk of homelessness are identified and steered to the correct support as quickly as possible.