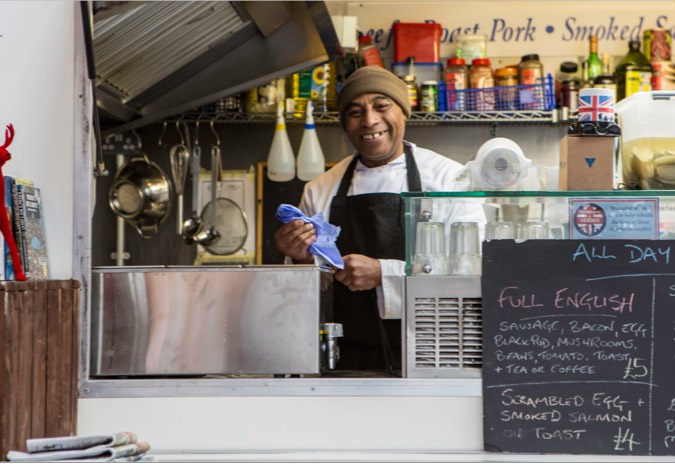 The majority of Armed Forces veterans make a smooth transition from military to civilian life, but some slip through the net and end up homeless. However, solutions are available and we believe if housing and homelessness staff all 'Think Veteran', we can reduce homelessness among veterans to as close to zero as possible.
Housing staff should always Think Veteran
Identify

When someone approaches a Local Authority in housing need, it is vital to establish if that person has served in the Armed Forces so they can access the enhanced provision that is available to them.

Support

We'd like Local Authorities to consider how best to meet the veteran's housing needs – whether by arranging accommodation or referring to the veterans' sector for specialist support.
Those who have served the country in the Armed Forces may have difficulties in adapting to civilian life. We need to make sure that they are aware of all the services and support that is available.

David Morton
Local Councillor
Hammersmith & Fulham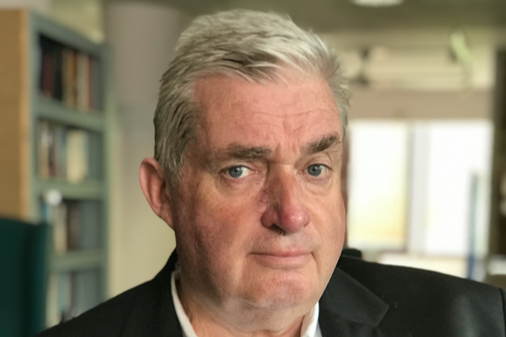 On leaving the Army and following a relationship breakdown I found myself homeless in London. Finally I was referred to Stoll by the Royal British Legion. Finding a home with Stoll was a fundamental bridge for me to feeling safe and secure and happy in my home.

Hamish McGregor
British Army 1989-2000
Stoll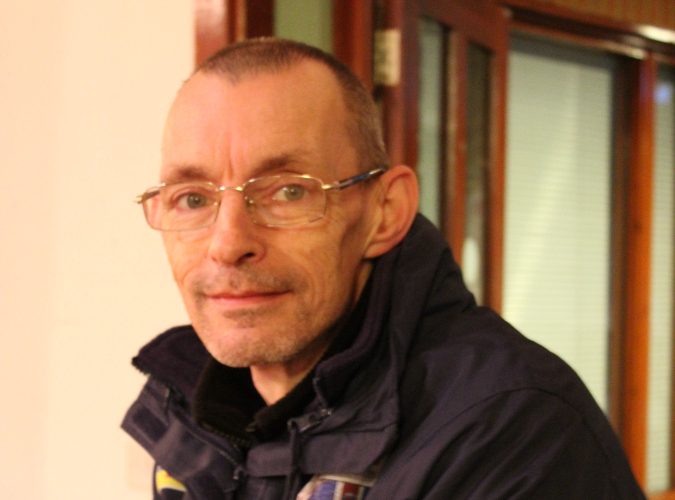 Partners
Despite the commitments made in the Armed Forces Covenant, there is little knowledge in the civilian world that there is an enhanced housing offer for Veterans. Local Authorities and homelessness charities still don't always 'Think Veteran' and that is why veterans are not getting help quickly enough.

Ed Tytherleigh
Co-chair
Cobseo Housing Cluster
The Cobseo Housing Cluster, the body representing Veterans' housing and homelessness services has a simple ambition: to ensure that Veterans are homeless or at risk of homelessness are identified and steered to the correct support as quickly as possible.