Alan Marshall, Wiltshire Council
Wiltshire Council
Alan Marshall, Homeless Prevention Officer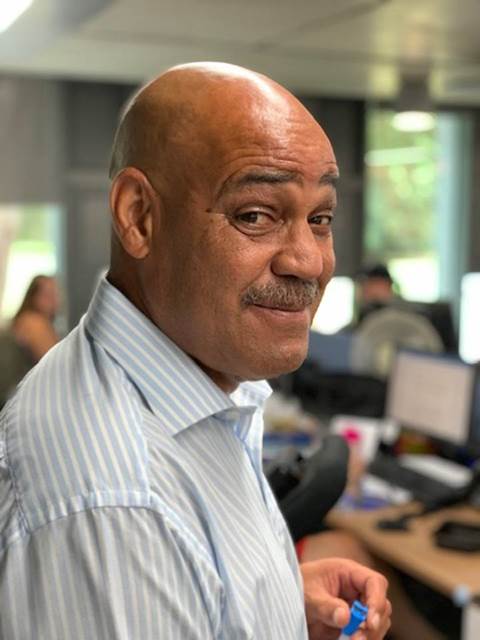 "I went into the Army when I was 16 and served a total of eight years. I now work at Wiltshire Council within the Housing Options team, where my role is to prevent homelessness, if I can.
"During my time in the Armed Forces I didn't learn many of the skills that are inherent to civilian life – things like managing a tenancy and organising rent and council tax payments. It was actually a massive shock when I left the Army to have all of these responsibilities that I wasn't prepared for.
"That's why it's so important to identify and support those Veterans who are in need of stable housing and who may not be familiar with the support that's available, both as citizens and as Veterans.
"When people approach our homelessness service, one of the questions we always ask is whether they have ever served in the Armed Forces, and every housing application we process includes a mandatory question on whether the applicant has Served in the Armed Forces. We log this information and it's included in our H-CLIC returns to central government, which is important data in understanding and solving the problem of Veterans' homelessness.
"Once we know they are a Veteran, we can directly refer them to other organisations that support homeless Veterans – such as the Veterans Gateway, the British Legion and SSAFA who provide them with further specialised support. I also run a monthly housing surgery for Veterans at Tedworth House Recovery Centre for Veterans in Tidworth.
"Myself and the rest of the team always Think Veteran, and would encourage all other housing staff to do the same."