Online training to prevent veterans' homelessness now available for Local Authorities
The Armed Forces Covenant is the nation's promise to veterans that they and their families will be treated fairly. But when it comes to housing and homelessness issues among ex-Servicemen and women, what does this support look like in practice?
The Armed Forces Covenant website is a good place to start, where you can find an excellent e-learning training module: Housing, Homelessness and the Armed Forces Covenant.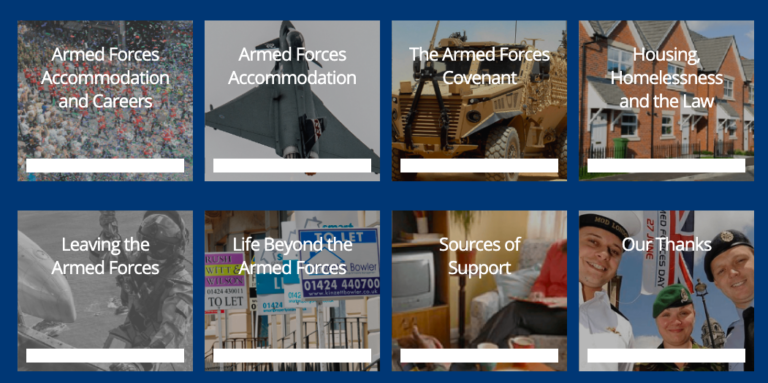 This module looks at the Armed Forces Covenant and how it applies to housing and homelessness. It also explains some of the specific needs of, and issues experienced by, current and former Service personnel and their families, and how they can be supported. It covers areas including: accommodation and careers for ex-Forces, principles of the Covenant, legislation and policy guidance, and organisations that provided dedicated support for veterans.
Developed by the Coventry, Solihull and Warwickshire Armed Forces Covenant partnership, the training module is now among the Resources we offer to Local Authorities. We encourage all council housing staff to complete this training.
You can find the training module, further advice and links to many more resources over on our Resources page.