Apply for Housing
Stoll Accommodation
We provide housing to rent across five sites in London and Aldershot. We currently have the following properties available:
• 12-month lets at Sir Oswald Stoll Mansions, Fulham Broadway, Fulham. Available now.
For further information and advice about accommodation options, please contact the Housing team by email or call 020 7385 2110.
To apply for a property please fill out the Stoll Housing Application Form and return it to applications@stoll.org.uk.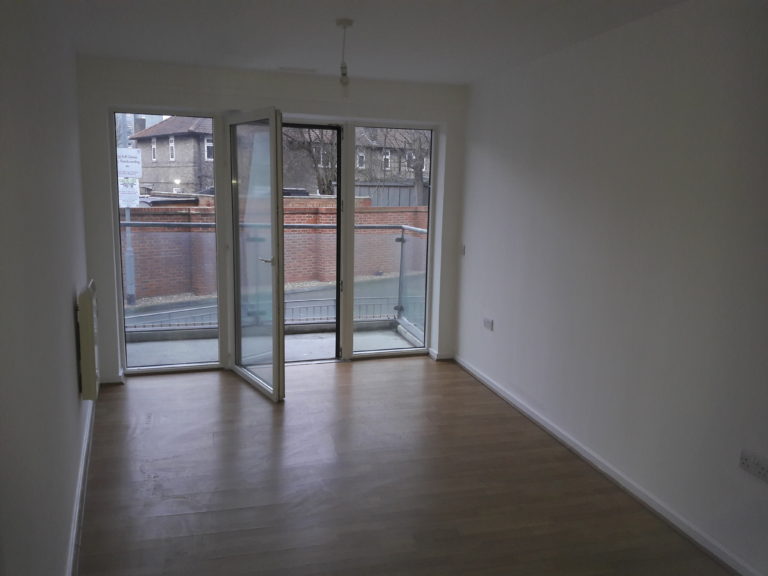 ---
The Veterans' Nomination Scheme
The Veterans' Nomination Scheme (VNS) is a great way for Veterans to rent stable, affordable accommodation across England and Wales. Any organisation that works with Veterans (e.g. Stoll, The Royal British Legion, SSAFA, Help for Heroes) can make a referral to the VNS team. We are not able to accept direct applications from Veterans.
T 020 7381 8652
---
Stoll can help you find accommodation. This section outlines how to apply for housing, our eligibility criteria and the different options available.
Eligibility: do you qualify for housing?
Take a look at our criteria to find out if you are eligible to apply for housing with Stoll.
•    Have you served (completed basic training) in the British Armed Forces or Reserve Forces or the Merchant Navy under Arms?
•    Do you have support needs due to physical disability, mental health issues, substance misuse issues, homelessness or ongoing health conditions?
•    Are you a Veteran in need of supported housing?
If you are the widow/widower of a Veteran and have a support need, you are also eligible to apply.