Meet Andy Daniels: Stoll & The Poppy Factory
Andy Daniels is a veteran at Stoll. Richard, our Chief Executive, had the pleasure of meeting Andy for the first time during Remembrance Week and participated in the Cenotaph parade. Andy enlightened Richard with his story which we couldn't wait to share.
Andy initially heard about Stoll through a friend who lived here. Originally from Islington, he did not venture much into South West London till the day of his interview seeking residency in March 2018. He moved a few times with Stoll before settling permanently in Fulham in 2019.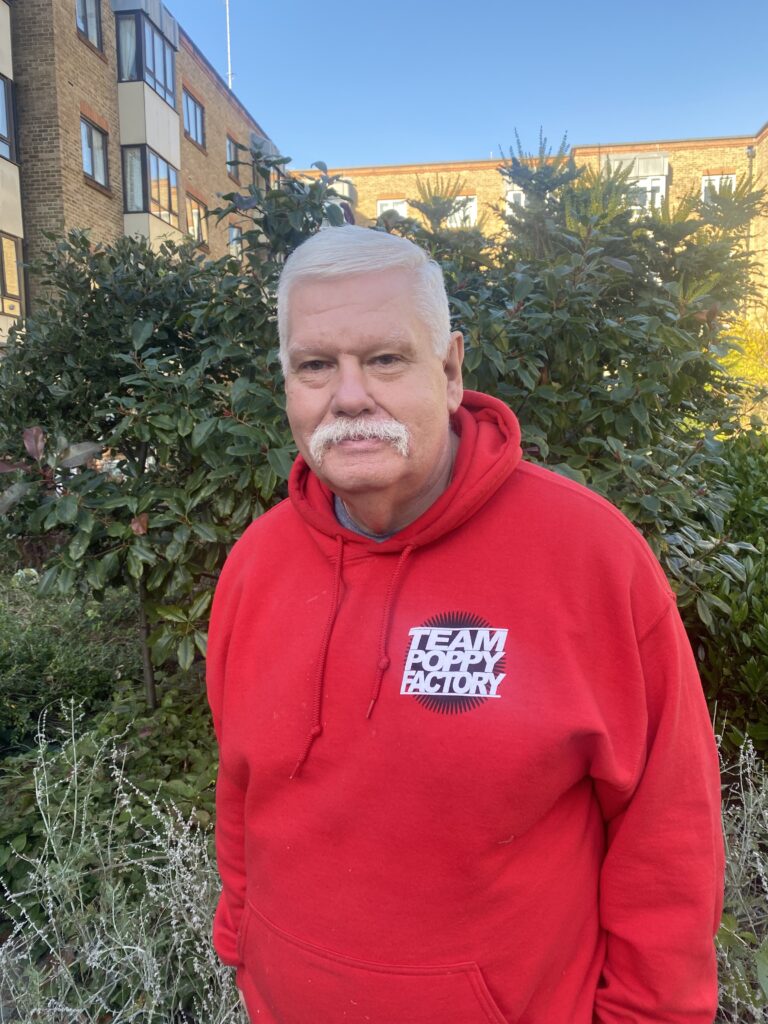 Previously, Andy had served between 1984-1990 in the Royal Green Jackets 4th battalion with additional experience working in a hostel and as a civil servant. He left the Army voluntarily after five years. Later, Andy realised he had underlying mental issues while travelling on the London Underground, battling claustrophobia, anxiety and PTSD. He experienced nightmares, insomnia and traumatic attempts before the Veterans' Mental Health, St Mary's St Pancras and Hammersmith and Fulham intervened and prescribed antidepressants. During his road to recovery, Verity, Andy's caseworker at Stoll recommended he becomes more proactive in his daily ventures. Finding tranquillity by the River Thames, Andy began drawing beautiful landscapes and 5 years on, continues to produce stunning sketches and drawings at various locations across London.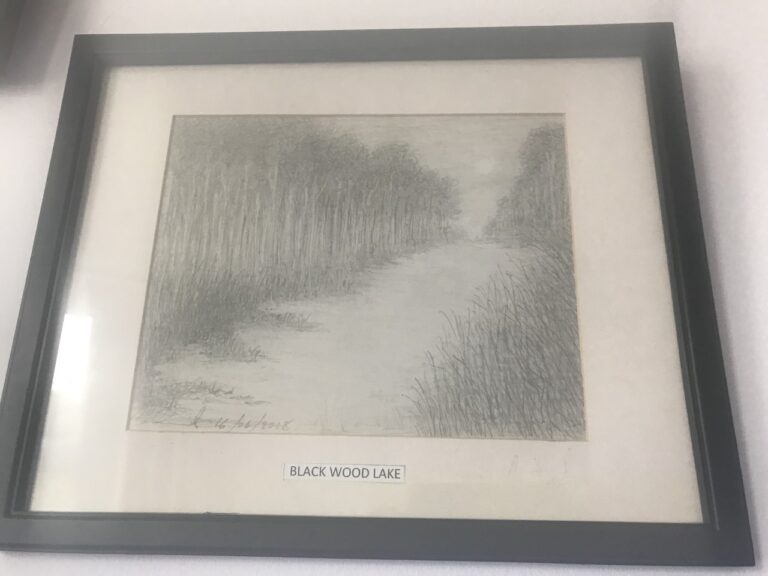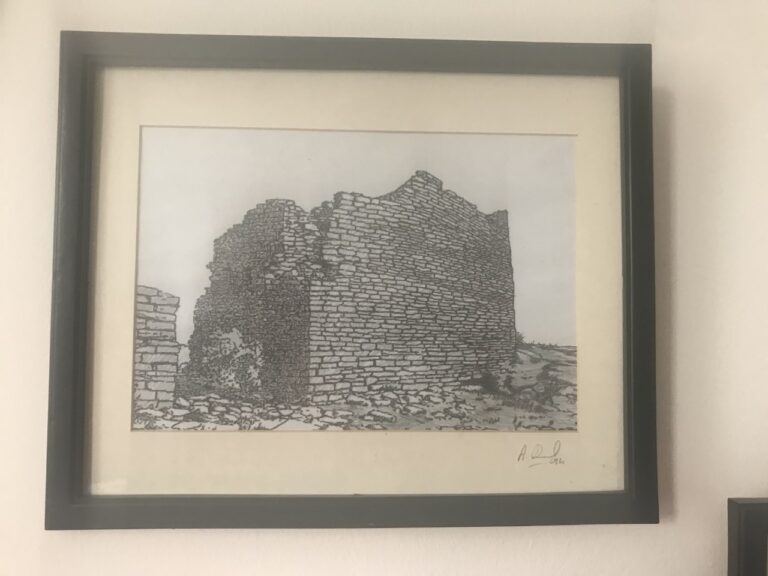 Verity encouraged Andy to apply for a job vacancy at The Poppy Factory and he was successful. Unfortunately, the woes of his past began to haunt him as in May 2020, while working, Andy had a panic attack. He met with his manager and HR who were both patient, understanding and gentle with Andy's experiences. The Poppy Factory has been a saving grace for Andy as throughout this interview, he reiterates his gratefulness to work for an organisation that supports veterans and encourages normality. Andy often felt alienated and misunderstood in organisations who couldn't relate to his story and would consequently be dismissed from employment.
Andy is incredibly passionate about his work at The Poppy Factory gaining support from managers, new friends and a stable income. He highlights the significance of poppies and advocates it be taught more rigorously in schools. Speaking profoundly of his father who fought in the Second World War, he wishes to follow in his footsteps and make a difference through his work at The Poppy Factory. On average, Andy makes a wreath in 5 minutes and 50-70 wreaths in a working day. We are pleased Andy has found an additional home at The Poppy Factory and restored purpose in his life as he describes as 'a second chance'.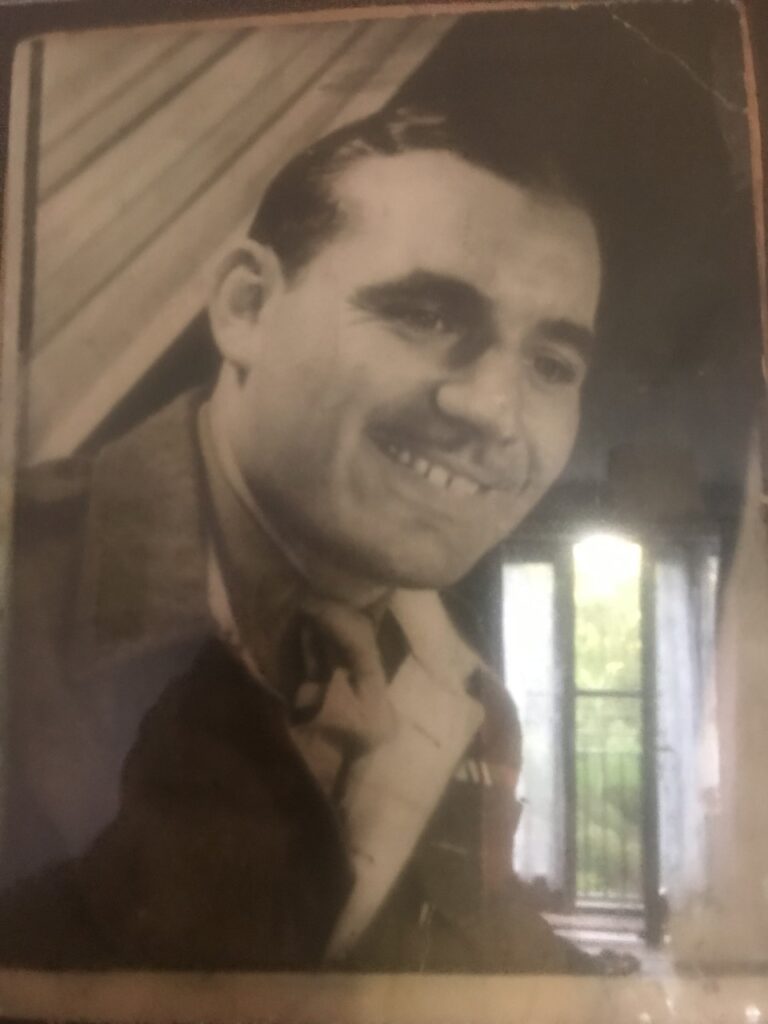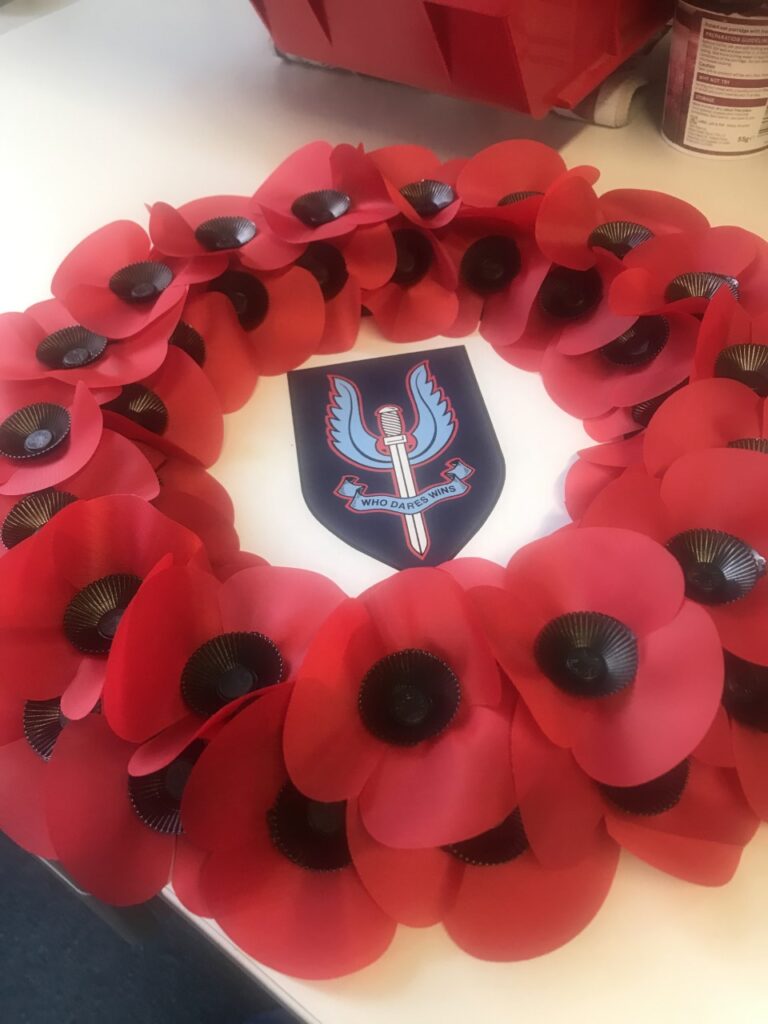 Congratulations to Andy, who was recently awarded a certificate for his diligent work at The Poppy Factory.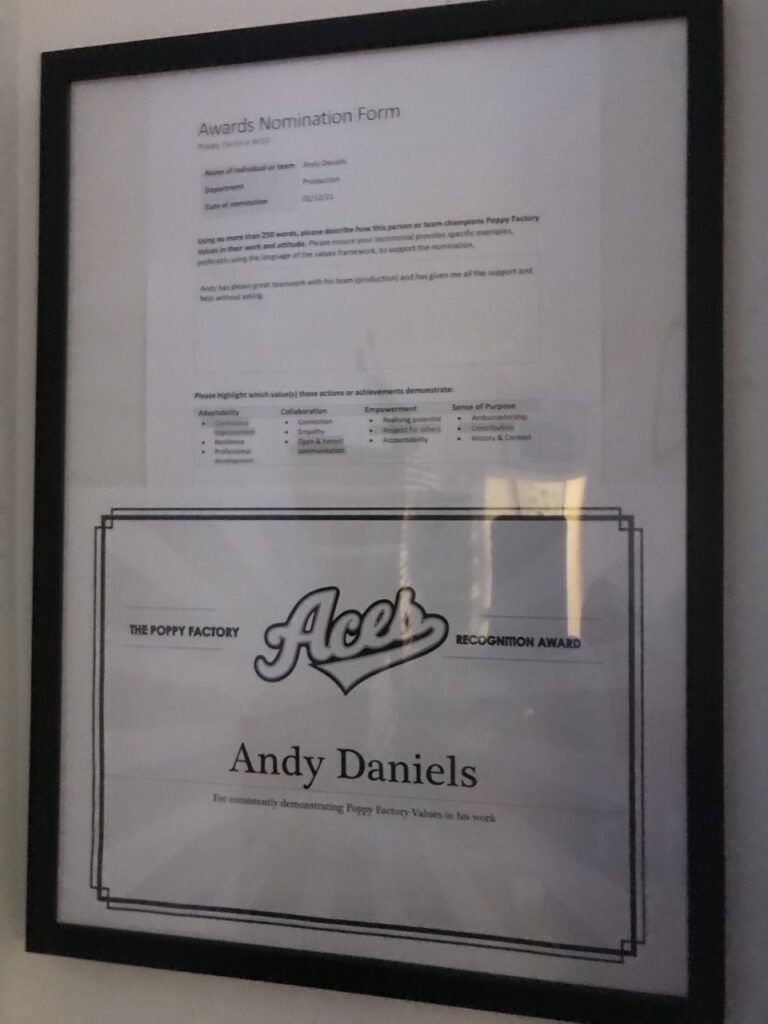 Stoll provides affordable, high-quality housing and support services to enable vulnerable and disabled veterans to lead fulfilling, independent lives. The Poppy Factory supports veterans with health conditions on their journey into employment, helping them overcome any barriers. We hope to continue working closely in partnership for the overall benefit of our veterans and beneficiaries.