Late Stoll Veteran Honoured on Remembrance Week
For the centenary of the Royal British Legion's Remembrance, Greg Hands MP for Chelsea and Fulham dedicated a stake to former constituent and Stoll resident, Charles Daley who survived the Wormhoudt Massacre during the Second World War. We are honoured for this kind gesture on Remembrance Week to our late veteran, Mr Daley and on behalf of the Sir Oswald Foundation.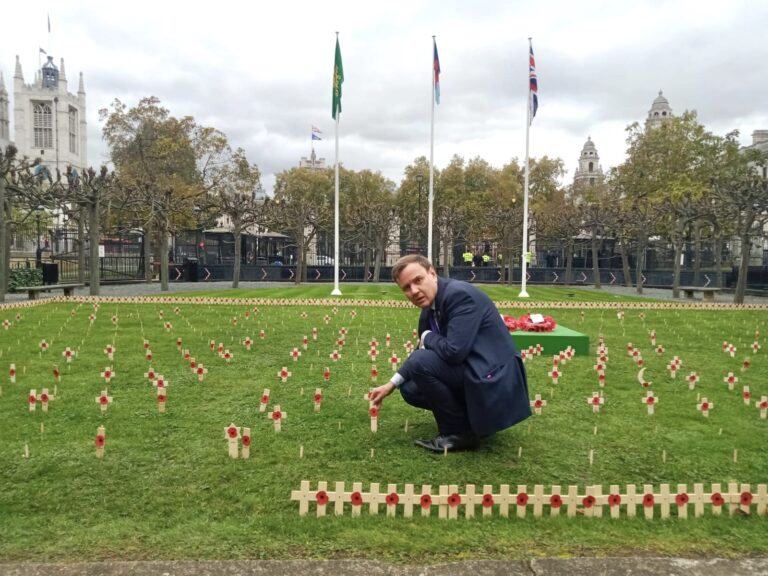 In May 2020, it was the 80th anniversary of the Wormhoudt Massacre which claimed the lives of almost 100 British troops. Each year, the soldiers who lost their lives are remembered and honoured dearly.