TCS London Marathon & Virtual London Marathon 2022
The world's biggest marathon is back Sunday 2nd October 2022 – join #TeamStoll and raise vital funds to help support and house vulnerable Veterans.
Stoll places for the in-person marathon have been filled, but we have 3 places available for the Virtual London Marathon.
Whether you're a seasoned marathon runner, have just recently completed couch to 5k or are looking to challenge yourself for a worthy cause, our team will be on hand to support you every step of the way. We only have a limited number of places so we encourage you to apply as soon as possible.
If you're hesitant to register, read what Stoll's previous CEO, Ed Tytherleigh, had to say after he completed the London Marathon in 2018. His first ever marathon too!:
My training in the snow and the cold didn't really prepare me for the hottest London Marathon on record, but it did make me slow down and enjoy it more. My personal highlights are the amazing crowds who lined the streets, but more than that the conversations I had and the people I met going round. The individual stories that the runners bring with them are both moving and inspiring.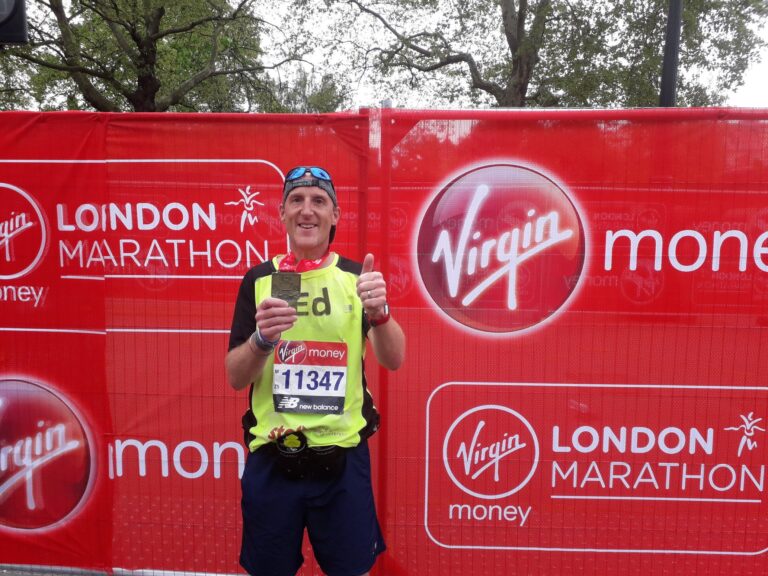 You can read more about Ed's marathon journey here.
Event details
Location: Up to you! You can take part in your local park, through your local town, the choice is yours!
Fundraising Target: £250
Registration Fee: £20 (this will be paid after you've been offered a place)
How is the virtual London Marathon different from the in-person one?
On Sunday 2nd October 2022, you will complete 26.2 miles over 23 hours, 59 minutes and 59 seconds. This is a longer time period, and you can divide this time which ever way suits you best – making it an inclusive option for all abilities!
REGISTER YOUR PLACE HERE
We will provide:
·         A free Stoll-branded running vest
·         Fundraising support from our highly experienced team
·         Materials to help you reach your fundraising target
·         Training advice and guidance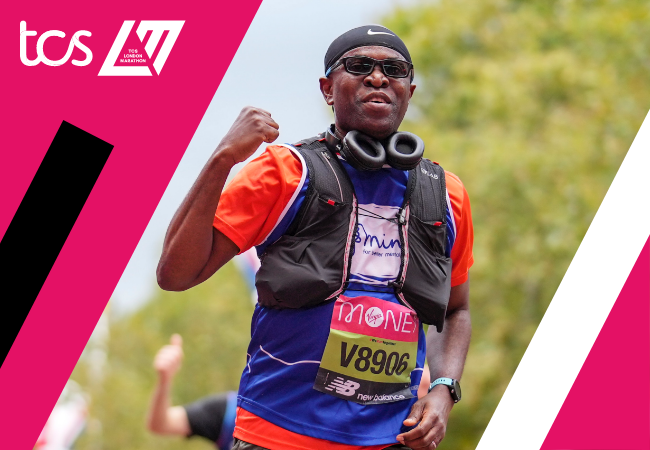 The difference your support makes to Veterans
By joining Team Stoll, you will be helping Veterans get back on their feet. Whether it's building more affordable housing, funding training grants to assist the transition back into civilian life, or helping our Veterans who experience isolation get out and about by providing social activities and classes, I can assure you that your support will make a real and tangible difference to the lives of vulnerable and disabled ex-service Men and Women.
If you have any questions you'd like to ask before you apply, please contact us at fundraising@stoll.org.uk or call us on 02073845935. You can also visit the TCS website here for guidance.
We will update this page as we receive more information from TCS Events.