Virgin Money London Marathon 2021
Following the announcement that London Marathon Events plans to stage the world's first 100,000-person on Sunday 3 October, Stoll is inviting its supporters across the UK – and the world – to be a part of it by running to raise funds in its name.
On Sunday 3 October 50,000 participants will take on the traditional course from London's Blackheath to The Mall – an increase of more than 7,000 on the previous finisher record – while another 50,000 people around the globe run the 26.2 miles on the course of their choice, any time from 00:00:00 to 23:59:59 BST, in a virtual event.
The physical and mental health benefits of being active have been brought sharply into focus during the pandemic, and this biggest-ever London Marathon offers more people than ever before the chance to experience these benefits while raising much-needed funds for charity.
Stoll has a limited number places available and is encouraging anyone who was unsuccessful in the ballot to contact them for a chance of taking part.
Hugh Brasher, Event Director of London Marathon Events, said: "With the national vaccination programme underway, we are delighted to announce our exciting plans for the world's first 100,000-person marathon. The London Marathon is the most popular marathon on the planet, with a world record 457,861 people applying in the ballot for a place in the 2020 event, and the incredible success of the 2020 virtual event shows the huge appetite to be part of the world's greatest marathon."
If you are interested in supporting vulnerable Veterans, providing homes and support services raise funds and run for Stoll. You can drop an email to our fundraising team at fundraising@stoll.org.uk.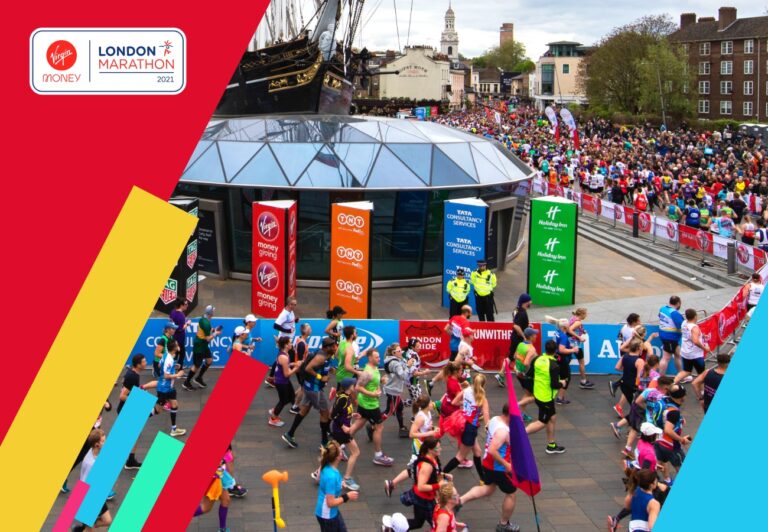 Event details:
Date: Sunday 3rd October
Registration Fee: Free
Fundraising Target: £2000
Run for Stoll at this time
At Stoll we face a challenge that is greater than most. The majority of our Veterans are in an 'at risk' category because of their age, health or other need. Very few have family and friends to fall back on and many of our properties are in the middle of busy, metropolitan areas where the virus can spread very quickly. Your choice to run for Stoll at this time would help us to continue supporting our Veterans through these extraordinary circumstances.
Support
If you have any queries, please contact us at fundraising@stoll.org.uk or call us on 02073845935.