Volunteer at Stoll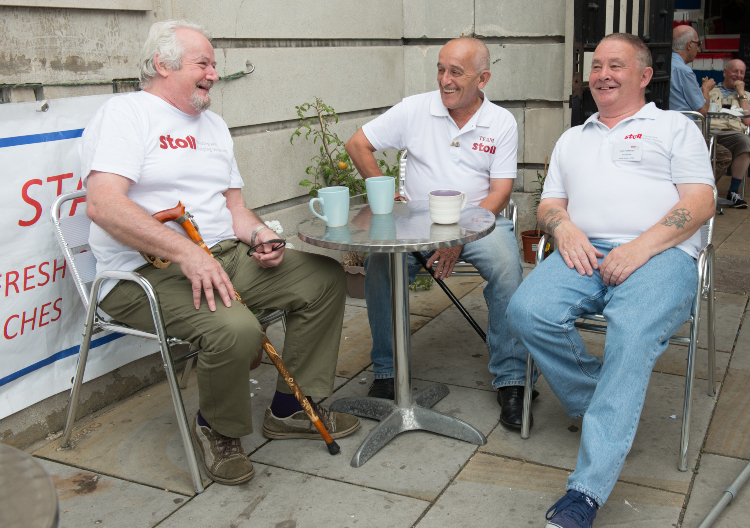 Fundraising Volunteers
Our fundraising team is vibrant, ambitious and looking to expand so we can raise much-needed funds to continue the work we do to help vulnerable Veterans. It is an exciting time to volunteer for Stoll; helping us raise money, engage with the community and support our events, you could be a vital part of the team and our future plans.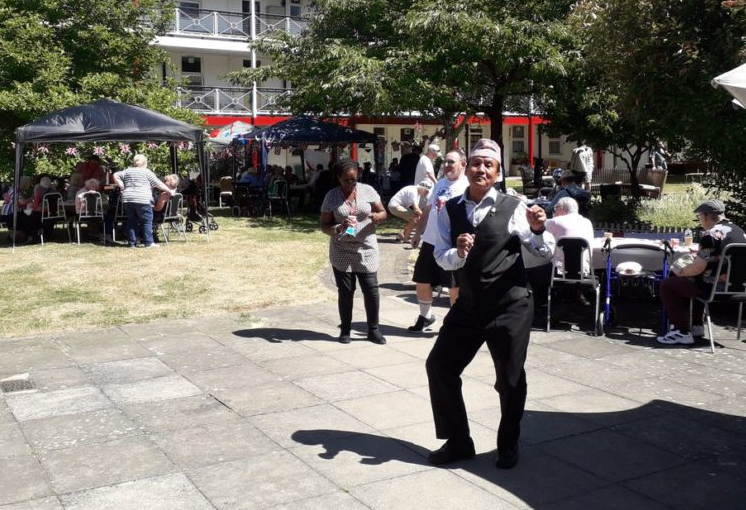 Wellbeing Activities Volunteers
Wellbeing activities play a large role in supporting the veteran community and helping them to build their independence. We are currently looking for creative and dynamic people to help with a range of events and activities run across our 5 sites. There is something for everyone offered here at Stoll, so come and get involved!
Ways to get involved
Organising Peer Led Social Events, such as seasonal parties
Helping out with Coffee Mornings
Leading clubs such as Cooking or Walking
Driving our Minibus
ESOL teachers
Benefits of Volunteering at Stoll
Volunteering can enable you to learn new skills, meet new people and gain valuable experience that you can take into your future career.
Creativity
Teamwork
Organisational and event planning skills
Experience working with vulnerable people
Experience of working within the charitable sector
Current Opportunities
Health and Wellbeing Activities Volunteer
Volunteers must be over the age of 18 years and understand the importance of confidentiality and relationship boundaries. The role can be flexible around your other commitments. You will be inducted and supported in the role so you feel comfortable and confident in your volunteering.