Pride Month 2021
Pride Month is celebrated every June as a tribute to those involved in the Stonewall Riots, June 28 1969 in New York City. It was the early morning when a police raid disturbed Stonewall Inn in the neighbourhood of Greenwich Village. As police response became violent, people fought back and thus lead to one of the most important events for the gay liberation movement.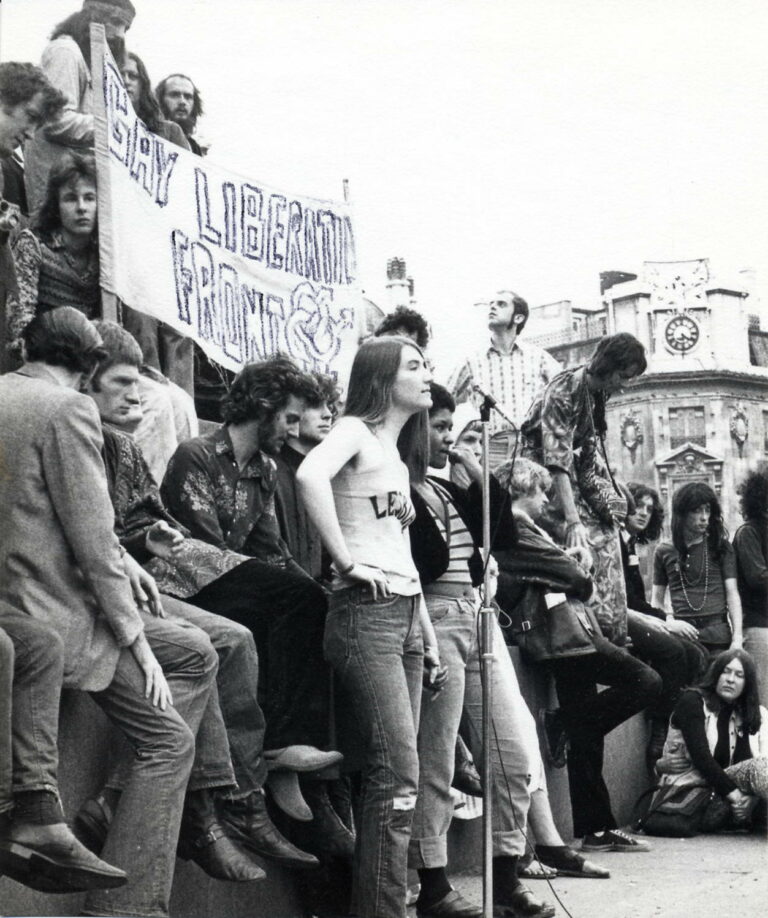 In celebration of Pride Month we are acknowledging thousands of British servicemen and women who were stripped of their service due to their homosexuality.
According to law, gay men and lesbian women were banned from serving until 2000. This meant thousands of veterans were thrown out of service each year and had their medals removed.
Many British veterans today are still fighting for compensation and for their titles to be reinstated.
Stoll supports all members of the LGBT community and our veterans who continue to seek justice.