Stoll announce partnership with Aldershot Town FC on new campaign
We are delighted to announce Stoll's new partnership with Aldershot Town Football Club's Foundation, the Shots Foundation, on their new campaign 'Veterans Supporting Veterans', which seeks to provide a variety of services and opportunities to those living in the community.
With Aldershot being 'the home of the British Army', there is a rich military history in the area, and the Shots Foundation have been working tirelessly over the last year to reach out into the community and develop those ties with the football club. The foundation has a number of projects, all aimed at promoting healthier lifestyles and building a community hub around the football club. They have put this ethos right at the heart of the club, giving away tickets to local schools, clubs, organisations such as the scouts and brownies, organising holiday camps and after school activities, and offering free match day tickets to veterans.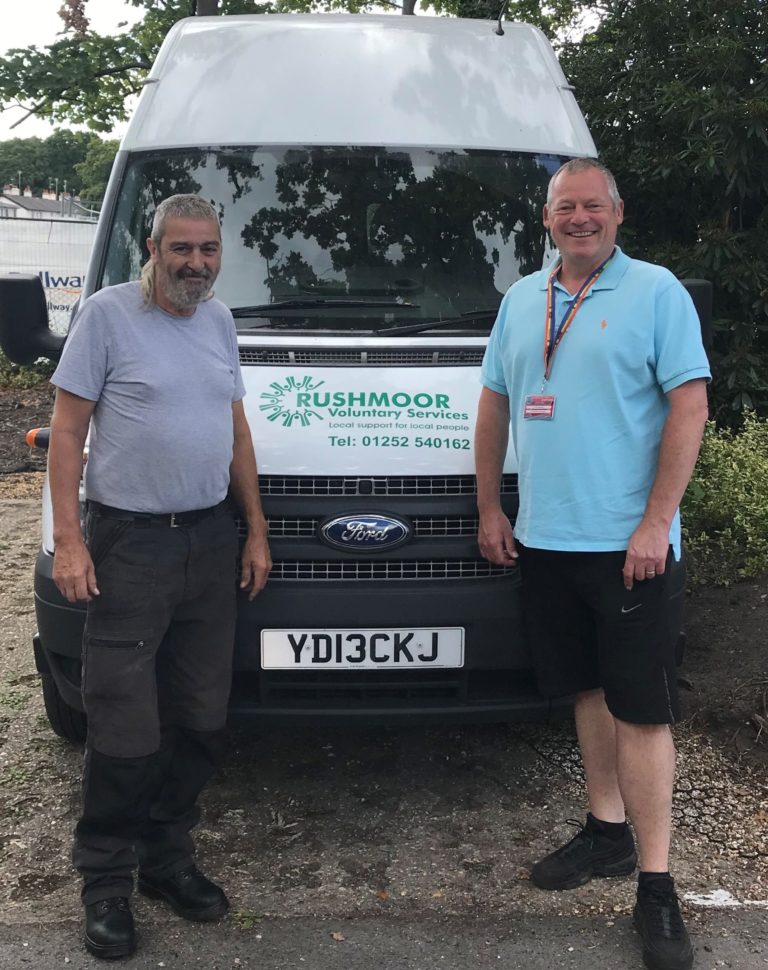 They launched their 'Veterans Hub' a year ago, with this being based at The EBB Stadium, the home of the football club. Prior to lockdown, on a monthly basis their Veteran's Hub ran regular meets for veterans to come and socialise, with many visiting current serving Army Officers and service providers joining the day, and regulars comprising of those living at Stoll's Aldershot site as well as veterans living in Mike Jackson House.
With the success of this project, the Foundation applied for funding from the Armed Forces Covenant, allowing them to launch their new campaign 'Veterans Supporting Veterans'. The project is looking to engage the community and veterans service providers like Stoll in the area in a variety of ways.
They have hired a minibus from Rushmoor Voluntary Services to carry out day to day support for Veterans, whether it being taking them to do their shopping or to hospital appointments. They are also, as part of the campaigning, launching a gardening services project and have arranged a partnership with Mike Jackson House to use their kitchen. The aim is to have this kitchen provide nutritious, hot meals to veterans across the community, with this part of the project starting this week. One of the next steps is to set up a helpline, directed primarily at Veterans who are needing support or in need of maintenance work done. Alongside this new campaign, with lockdown continuing to be eased, the Foundation hopes to see the Veterans Hub reopened in October.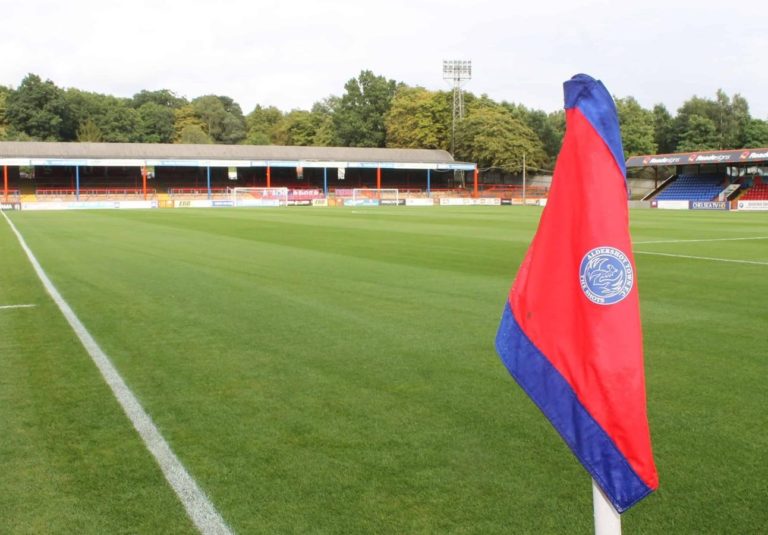 Foundation Manager John Monday spoke to Stoll this week saying: 'The Foundation was delighted to be awarded an Armed Forces Covenant Fund Trust grant that has enabled us to launch the 'Veterans Supporting Veterans' project. Loneliness, isolation, and food poverty for many Vets existed before Covid19 and we cannot allow these issues to become hidden again. The project will encourage and empower Veterans to help one another and in turn the wider community.'
Sarah Berzon, Interim Chief Executive at Stoll said: Stoll is the leading provider of supported housing for Veterans.  Our residents welcome the 'Veterans Supporting Veterans' initiative where Veterans will be providing a variety of services and opportunities in the community.  The current situation means that many of our residents are isolated at home suffering with loneliness and lack of stimulation.  Community based projects like this are a life line for mental and physical wellbeing and we are privileged to be involved.
Alongside this work with the veterans' community, the Foundations has worked on several other vital community projects, bringing awareness on key issues. These include campaigns against domestic violence (White Ribbon), on Alzheimer's awareness, on disability participation in sport (Level Playing Field) and on Football against Homophobia.
We would like to thank Aldershot Football Club and the Shots Foundation for their continued support of the veterans' community and Stoll, and look forward to working with them on this project.