Stoll announces housing criteria for 34 new homes in Aldershot
Stoll has published housing criteria for Veterans interested in moving into brand new accommodation in Aldershot. Thirty-four homes are currently being built on Evelyn Avenue for vulnerable and disabled Veterans to rent from Spring 2018.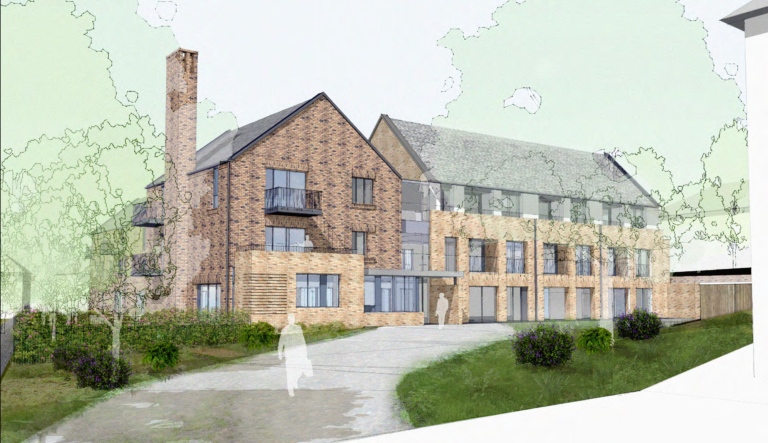 Andrea Howlett, Stoll's Director of Housing and Development said: "Given the shortage of appropriate housing for Veterans, we are inviting Veterans who need both housing and support to apply for a new home. The new purpose built accommodation will enable people who have served in the Armed Forces to rent an affordable place to live. People will also receive tailored support to meet their individual needs."
To be eligible for housing, people must have served in the UK Armed Forces. The homes are available for disabled Veterans or those who need support to live independently and who are currently inappropriately housed and have a low income. You can find full details on our Aldershot page.
Stoll Chief Executive, Ed Tytherleigh, said: "Having a place to call home is vital for us all. It is particularly important that the most vulnerable Service Leavers have appropriate housing. This enables people to adjust to the very different demands of civilian life and helps people become independent again. Our model of providing dedicated housing and support for Veterans has worked well for 100 years and we are delighted to be offering this service in Aldershot from 2018."
Stoll will begin assessing applications from 1 October 2017 and will work closely with local partners including the Army, Mike Jackson House and Rushmoor Borough Council. The local authority will be able to recommend Veterans for twelve of the properties. All applicants will need to meet the eligibility criteria and go through the same assessment as other applicants.