Stoll Chief Executive responds to the publication of the Veterans Strategy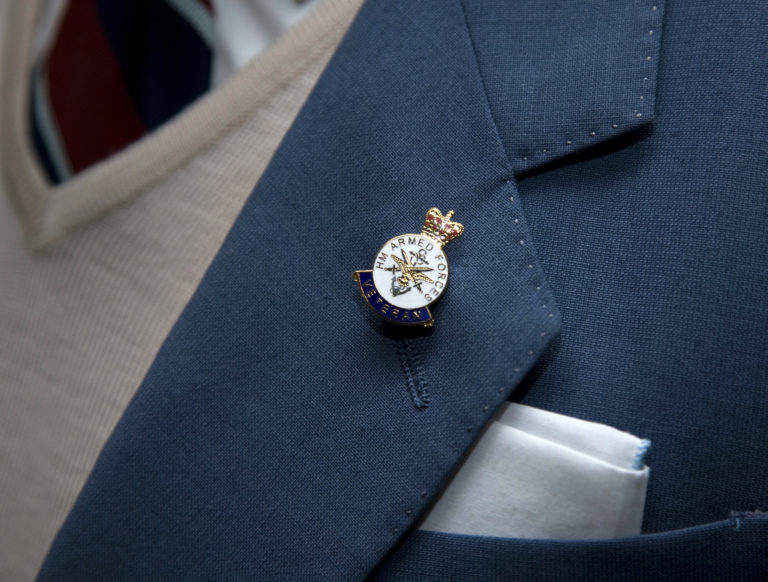 Responding to the Veterans Strategy, Ed Tytherleigh, Chief Executive of Stoll, said:
'We welcome the new Veterans strategy and the accompanying consultation document.
Stoll and colleagues on the Cobseo Housing Cluster have set out practical measures that will help reduce homelessness among Veterans as close to zero as possible. These include quicker release of compensation payments for wounded personnel; better awareness and training for frontline housing staff in Local Authorities and homelessness charities so they can identify and refer Veterans to appropriate services more quickly; and support for Veterans to access social housing instead of just joining long waiting lists once they leave the Forces.
We will continue to urge government to ensure the housing and support needs of the nation's ex-Servicemen and women are addressed. The vision needs to be followed up with practical measures to benefit Veterans throughout the UK."
The strategy can be found here: https://www.gov.uk/government/publications/strategy-for-our-veterans