Stoll Chief Executive shortlisted for prestigious award
Ed Tytherleigh, Stoll's Chief Executive, has been shortlisted for a prestigious award at the Heropreneurs Awards – a new awards scheme backed by the Ministry of Defence. The Veterans' Foundation award category recognises organisations or individuals that have given outstanding help to Veterans leaving the Armed Forces and returning to civvy street, who may be struggling due to physical injuries and mental health issues.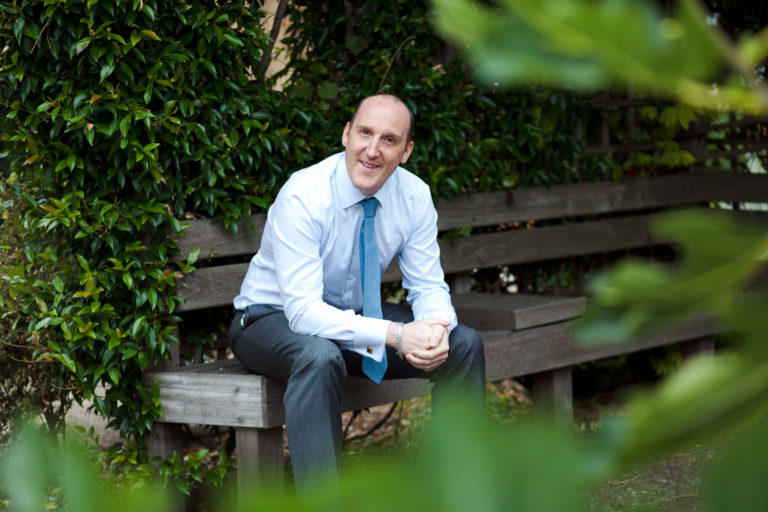 Talking about being shortlisted, Ed commented: "I'm truly honoured to have been shortlisted for this award, but really it's a testament to the dedication, enthusiasm and hard work of all the staff here at Stoll and colleagues across the sector.
"We are all driven by the need to ensure that often vulnerable Veterans, who have served our country, are able to have a place called home and access to the bespoke support they may need to live fulfilling, independent lives once they've left the Armed Forces. We've been working with a range of organisations to reduce Veterans' homelessness to as close to zero as possible and it's great to see the success of this work being recognised."
The Heropreneurs have the backing of a number of senior politicians, including the Veterans' Minister, the Rt Hon Tobias Ellwood MP. The final decision rests with an esteemed panel of judges from the worlds of business, politics and the Armed Forces, including Paddy Ashdown and Deborah Meaden.
The winner will be announced at a ceremony in London on 14 November. The winner, who will be selected from a shortlist of three, is set to receive £10,000 for their charity.
Ed Tytherleigh said: "Winning £10,000 would be a wonderful boost for the work we do here at Stoll to help Veterans. Every day we see the devastating domino effect that so often comes with homelessness – unemployment, relationship breakdowns, deterioration in health. For those transitioning from the Armed Forces it can be even harder; not least because, from my personal experience, most Veterans are proud people."