Stoll Lecture with Dame Kelly Holmes
Following on from an extremely successful event last year at the Churchill War Rooms with guest speaker Sir Nicholas Soames, this year Stoll are being joined by Hon. Colonel Dame Kelly Holmes as she talks about her time in the military, the impact of this on her mental health and the importance of supporting Veterans.
Dame Kelly Holmes said,
"I am delighted to be supporting Stoll in their work to help and house homeless Veterans. Stoll's work is vital to ensure every Veteran gets the help and support they need and that no Veteran finds themselves without a home. On leaving the Armed Forces some people struggle to adjust to civilian life whether due to mental or physical health problems. That is where organisations such as Stoll step in. Stoll is there to make sure that no Veteran slips through the cracks."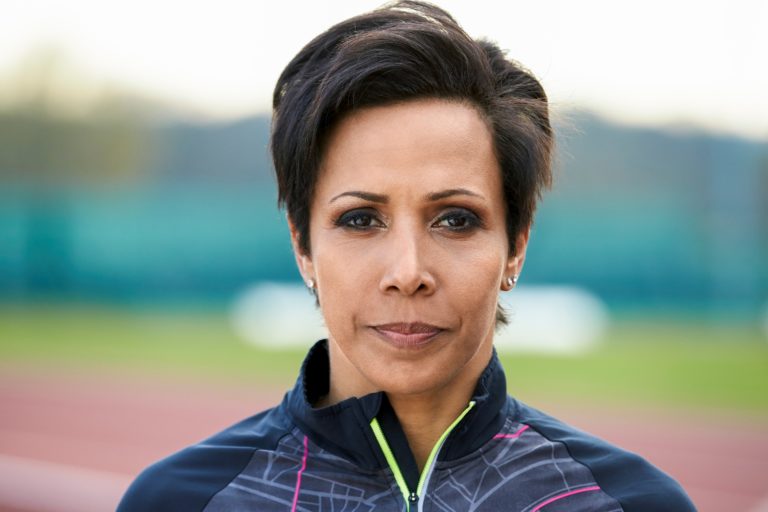 The Stoll Lecture is a fundraising event which funds the vital Support and Health & Wellbeing Services that Stoll provides to vulnerable UK veterans. Some Veterans struggle to adapt to civilian life when they leave the Armed Forces. Events such as this help Stoll to support the most vulnerable veterans by assessing each individual's needs and arranging appropriate support. This can include a new affordable home to rent, developing people's skills to enable a veteran to get a job and supporting people's health needs.
Sanlam UK is delighted to support this year's Stoll Lecture with Dame Kelly Holmes.
Jonathan Polin, chief executive of Sanlam UK said,
"Thousands of veterans who have loyally served their country rely on the services provided by Stoll. Whether it's the provision of affordable housing or helping to develop skills for life in the civilian world, Stoll changes peoples' lives immeasurably. As increasing numbers of veterans return home and grapple with issues around mental and physical health, Stoll's work will become even more critical in ensuring our heroes have the support they need. This is not only essential for veterans, but provides relief and peace of mind for their families and communities too. Sanlam is delighted to support the Stoll Annual Lecture with Dame Kelly Homes and proud to associate ourselves with this remarkable organisation."
Tickets to the event include a champagne & canapés reception, where guests will have the chance to meet with Dame Kelly. All proceeds for this event will go towards supporting Stoll, the UK's leading provider of supported housing to vulnerable veterans.