Stoll partner with award-winning Headspace
As well as providing supported housing, Stoll accesses specialist services to help vulnerable Veterans improve their physical and mental health. We are delighted to announce a new partnership with Headspace, an award-winning mindfulness and meditation app.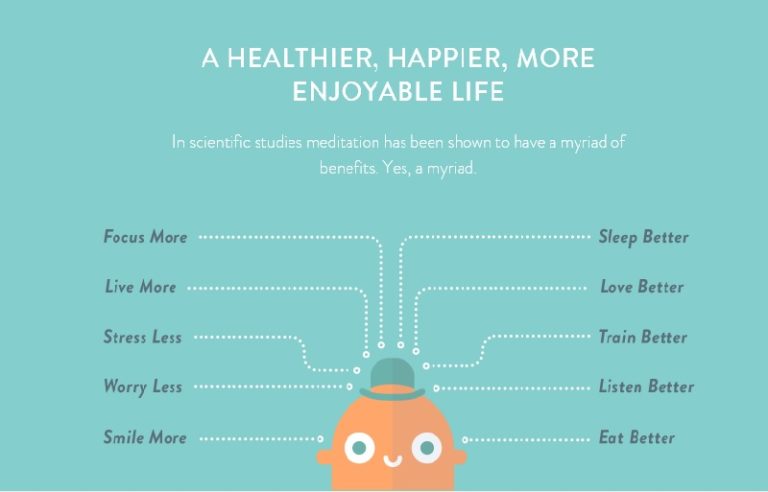 The Headspace app has been downloaded by more than 10 million people and is used by people in all walks of life to de-stress and assist with specific issues such as insomnia, self-confidence, focus, etc. Headspace has recently been working with Veterans in the US to study the impact of meditation on PTSD and are providing Stoll with 500 one-year subscriptions for Stoll Veterans.
Iain George, Director of Support at Stoll said: "We are extremely grateful to Headspace for this donation. We look forward to seeing how Veterans use the app to address some of the difficulties some people face when leaving the Armed Forces. The majority of ex-Service personnel make a successful transition to civilian life after leaving the Armed Forces. However, some can struggle due to mental health conditions including Post Traumatic Stress Disorder, depression and anxiety. We know that if people have a home and support in the civilian world, they are far more likely to transition effectively and we are proud to offer such a fantastic tool to the Veterans who need it most."
The generous donation of 500 one-year subscriptions represents a gift in kind of almost £60k and provides a tool for Veterans that Stoll would otherwise not have been able to provide.  Anthony Davison, Major Donor and Corporates Manager at Stoll commented: "This is a great example of how companies can make a 'gift in kind' to a charity allowing us to give extra support to vulnerable Veterans.  We would welcome other companies considering how a donation of their product or service could help Stoll save valuable funds or increase our impact."  For information about corporate support of Stoll email: corporates@stoll.org.uk or visit our corporate partnership page on the website.