Independent Living Services
The Independent Living Service was founded to work with older Veterans, enabling them to remain in the community while receiving low-level care.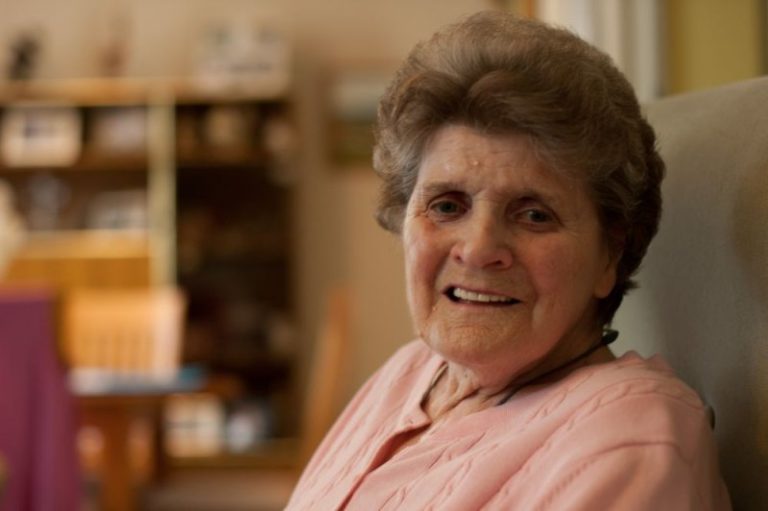 This includes help with domestic chores; prompting to take prescribed medication; laundry; shopping for essentials; accompanying Veterans to medical appointments; accompanying them on organised trips and activities as part of Stoll's Health and Wellbeing programme, and providing a listening ear and emotional support.
Through the service so far, we have worked with over 60 of the most vulnerable ex-Service men and women, and will go on to work with many more to help them continue to live independently.